Speaker
Overview of the Event Speaker
---
Dr. Ing. Olaf Röper
Former CIO
---
Dr. Ulrich Kampffmeyer
Managing Director
---
Winfried Bachmann
CIO
---
Konrad Best
Vice President Digital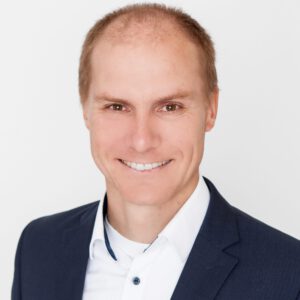 ---
Dr. Quirin Görz
CIO
Dietmar J. Bettio ist seit 1. Okt. 2015 Vice President IT und Digitalisierungsverantwortlicher der Vetter Pharma-Fertigungs GmbH & Co KG. Zuvor war er Mitglied des Executive Commitee / CIO bei Nobel Biocare und hat den Turn around der IT umgesetzt. Weitere Stationen waren Director Corporate IT (CIO) der Sonova AG bei der er die IT aus einer klassischen IT in eine moderne Corporate IT überführte, welche das starke Wachstum der Sonova Gruppe unterstützt und auf die komplexeren Anforderungen im globalen Wettbewerb und der verschiedenen Divisionen ausrichtet. Zu seinen Stationen gehören zudem CIO Positionen bei der Forbo International und der Mathys Medical. Internationale Beratungserfahrung sammelte Dietmar Bettio als Program Manager bei Oracle EMEA in verschiedenen Industrien. Seine Karriere startete er bei der Hilti AG in Schaan/FL in der IT und im Marketing.
---
Norman Brand
CIO
Herr Thomas Bunnemann hat mehr als 15 Jahre Erfahrung im IT Projektmanagement. Er ist Dipl-Ing. der Nachrichtentechnik, hat einen MBA der Henley Business Schoool und ist zertifizierter Business Coach (dvct).
Seine Karriere hat Herr Bunnemann bei ALTRAN begonnen. Seit über 10 Jahren ist er bei Project-Partners für die Themen ERP und CMS verantwortlich.
---
Michael Claus
CIO
---
Dr. Eric Dubuis
CIO
---
Alexander Eisl
Senior Vice President Development and Digitalization
---
Klaus-Peter Fett
Chief Information and Digital Officer
---
Alex Goller
System Engineer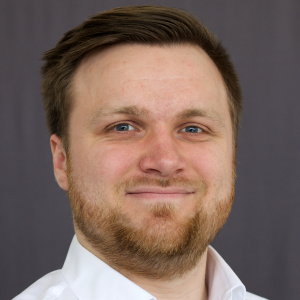 ---
Sebastian Grüter
Managing Partner
---
Sven Hausen
Director Enterprise Project Management
---
Steffen Heilmann
CTO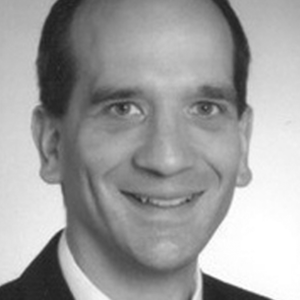 ---
Andreas Hitzig
Global Director IT / CIO
---
Andreas Homolla
CIO
---
Oliver Keizers
Director DACH
---
Esther Kimmel
Management Coach & Career Advisor
---
Alexander Kluge
Managing Director
---
Daniel Krauss
Founder & CIO
---
Martin Landis
Business Unit Manager
---
Tobias Lange
CIO
---
Philipp Langnickel
CEO and Founder
---
Malte Manke
CIO
---
Andra Maute
Head of IT Strategy
---
Tim Meggert
Founder
---
Peter Meyerhans
CIO
---
Carsten Priebs
CIO/CDO | DIGITAL LEADER AWARD 2021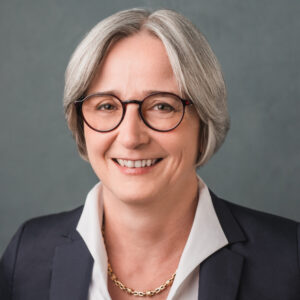 ---
Dr. Anke Sax
Managing Director (COO/CTO) | European Digital Leader 2020 (Finance)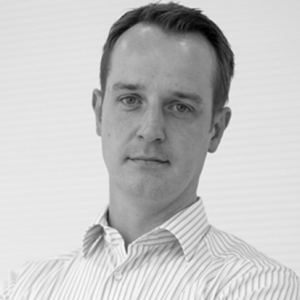 ---
André Scheidhammer
CIO
---
Lucas Schleweis
Head of Data, Models & Trading
---
Prof. Dr. Eric Schott
CEO
---
Markus Spiekermann
Head of Department Data Management
---
Dr. Alfred Spill
Managing Partner (Former COO IS, ABB)
---
Lutz Varchmin
Territory Leader Germany
---
Philip Vospeter
CSO
---
Christian Zander
CEO freedom manufaktur
---
Reinhard Zimmer
IT Resilience Specialist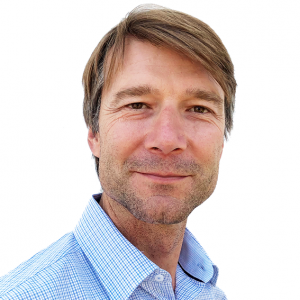 ---
Eric Flury
Business Development Manager
---
Christopher Silva
CTO
How do traditionally grown companies manage change? Ways to new business fields
IT and its tasks and orientation are changing – very quickly or not fast enough, depending on the perspective from which it is viewed. This also changes the area of responsibility of those responsible. The economic success of a company no longer depends solely on its products and services. The right mix of culture and technology becomes decisive: the will to understand the new possibilities and the courage to implement these uncompromisingly in new business areas.
At our strategy summit on IT and Information Management, let us discuss together whether internal IT is still necessary at all, whether IT is completely integrated into business, or how IT can be set up to generate and document significant value added. What steps do CIOs & CDOs have to take today to influence the development in your interest, for the best of the company?
Main Topics
Culture as key
Leadership and role model CIO
Management Agility
IT Strategy & Business Strategy
Digitization from 0 to 100
IT Security Data Sharing & Data Strategies
Agility Digital Ecosystems
ML
AI
Cloud
Target Audience
Chief Information Officer
Head of IT
Chief Digital Officer
Chief Data Officer
Chief Technology Officer
Chief Transformation Officer
For further information please visit our German event page 
…or get in touch with us directly:
Location
Hotel Palace Berlin
Budapester Str. 45, 10787 Berlin, Deutschland
The Hotel Palace Berlin is the perfect starting point for your business trip to the German capital as it lies in the heart of City West just a few stops from Berlin's fairgrounds. Attentive and discrete employees, a breakfast buffet rich in variety and comfortable, generous and functional rooms and suites make your stay at our business hotel a special experience. With 17 modern meeting and event rooms on 2,600 square meters, our hotel is very popular with event planners. All in all, the Hotel Palace Berlin offers 278 rooms and suites, including the Royal Suite on 240 square meters.
Business travellers find a perfect working environment in our Business Rooms with the latest technology: 24 to 28 square meters provide enough space for productive thoughts. Air-conditioning, sound-insulating windows, WLAN and LAN and a conference telephone create a comfortable and convenient working atmosphere. If you wish to work in a more spacious room, please ask for an upgrade to a Business Deluxe Room with 30 to 38 square meters.
Evening Event
Puro Sky Lounge
Europa-Center, Tauentzienstraße 9-12, 10789 Berlin, Deutschland
The Puro Sky Lounge is one of the highest and most elegant Sky Lounges Berlin has to offer. Guests enjoy the legendary 360° view of the western part of the capital. On the 20th floor of the Europa Center, the glass-walls allow a one-of-a-kind view over the Zoo, Tiergarten and Kurfürstendamm. Dark wood and black couches give the lounge its VIP-flair. Whether it's a World Cup game, German movie awards or a strategy summit, the Puro and its lounge ambience with a unique view pose as a popular event location.
Partner
Cooperation Partner