Claus-Jürgen Kromm
Head of E-Commerce / Heidelberger Druckmaschinen AG
---
Personal talks in a digitally transforming business world. Simply well made.
Dr. Walter Speth
IT Business Partner / Production IT Security / Bayer Business Services GmbH
---
project networks understood that business events need space for talks and created this suitable space with their event format which also actively supports these talks.
Alina-Bianca Popa
Global Marketing and Communication Manager / Siemens Healthcare
---
Current, close to the daily business and for all industries – very recommendable.
Andreas Duck
Head of Digital Marketing / Dornbracht International GmbH
---
Through the personal contact among the delegates and with the speakers this is a very informative Strategy Summit. I especially liked the good organisation focusing on the main topics.
Janine Bessen
Head of Online Marketing / Decathlon Sportspezialvertriebs GmbH
---
The Strategy Summit is a very inspiring mix of best-practice presentations and networking.
Connecting with top decision-makers
Presenting Best Practice Case Studies
Discussions with Partners
Purposeful preparation in the event portal
Maximum time efficiency and sustainability
Custom schedule for every participant
For over five years project networks has been offering a high level of efficient networking between decision-makers, experts and partners. The premium event program consists of best-practice case-studies from decision-makers, researchers and market experts as well as, workshops, panel discussions, and round-tables.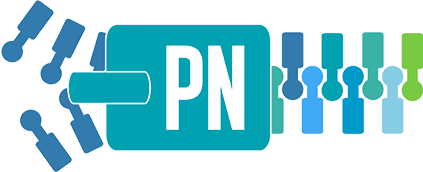 The online matching process allows you to pinpoint exactly which people you wish to speak to. In preparation of the summit, we provide you with an overview of the current interests of the other delegates, along with the competencies of the solution partners. As such, the randomness during meetings is practically eliminated.
Upcoming Strategy Summits

Top! Discussions, lots of Best-Practice. Keep it up.

Finally an event that actively supports networking.

A successful event! Recommendable! A "Triple-Win-Scenario" for all participants.