Speaker
Overview of the Event Speaker
---
Kai Altenfelder
Board / President
---
Christian Burdin
Head of Global Service & Support
---
Oliver Burmester-Schick
Senior Account Manager
---
Jana Frank
Head of Service Management Department
---
Jürgen Gabriel
Head of Service Development
---
Jochen Gaßner
VP Product Management
---
Maximilian Schnippering
Business Specialist - Recurring Revenue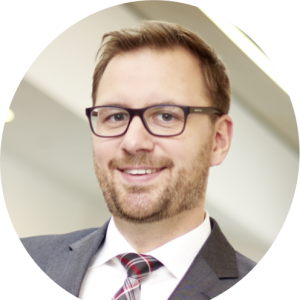 ---
Dr. Christian Hansen
Vice President Technology & Innovation (CTO)
---
Johannes Harding
Director Strategy and Innovation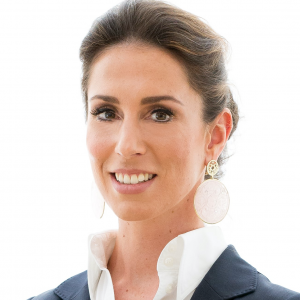 ---
Susanne Henkel
Managing Director
---
Dr. Michael Honné
Head of Global Service
---
Wolfgang Krenkler
International Director at AFSMI, Service Manager EMA at Becton Dickinson
---
Alexander Kuhl
Director of Customer Experience and Service
---
Judith Kötzsch
Head of Business Development Service & Technical Support
---
Lennard Holst
Head of Department Service Management
---
Dieter Lindenmayer
Vice President Service 4.0 and Global Customer Care Center
---
Moritz Otteni
Head of Partner Management
---
Rainer Salomon
Director Drives Services Central Europe
---
Oliver Schlageter
Field Service Management Expert
---
Armin Wallnöfer
Digital Leader, Motion Germany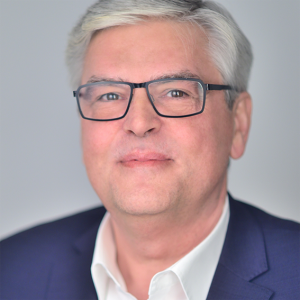 ---
Ludger Wölfel
Manager Product Development
Strategic realignment of service and after-sales processes
Excellent customer relationship management in B2B includes excellent service processes. In this area, too, digitization opens up new possibilities for networked and personalized customer experiences that are based on what Amazon & Co. sets as the standard in B2C.
There are many starting points and building blocks for optimized service processes in B2B: Self-service portals, chatbots, predictive analytics, innovative after-sales processes and spare parts management.
By using new technologies, touchpoints can be connected even better and the customer journey can be further optimized. In this way, new business models in service can be built up, which bring with them far-reaching potential through the use of AI and machine learning.
Key Topics
New business models in service
From manufacturer to service provider
Aftermarket & Spare Parts Business
Smart Services
Field Services
Customer Experience
IoT & Industry 4.0
Self-service portals
Circle of Participants
Head of Service Management
Head of Customer Service
Head of Aftersales
For further information please visit our German event page 
…or get in touch with us directly:
Location
Titanic Chaussee Hotel
Titanic Chaussee Hotel, Chausseestr. 30,
Welcome to the Titanic Chaussee Hotel Berlin. The Titanic Chaussee Hotel is located just a few minutes' walk from Berlin's centre, amidst Berlin's sights such as the Museum of Natural History and the Berlin Wall Memorial. A good connection is guaranteed by the nearby central station. Numerous bars, cafés as well as galleries and boutiques in the immediate vicinity invite you to linger.
Despite their urban location, you sleep peacefully in the 376 elegantly furnished rooms and start the day relaxed. The modern rooms are equipped with large bathrooms and offer free WLAN access. The kitchen of the Titanic Chaussee Hotel combines tradition with modernity under Mediterranean focus and captivates with exquisite delicacies from the patisserie. Spread over two floors, the 3,000m² wellness area offers you an indoor pool, steam bath, sauna and a fitness area with state-of-the-art equipment.
more details www.titanic.com.tr/titanicchausseeberlin/default-de.html
Evening Event
INDIA CLUB
Behrenstraße 72 | Adlon Palais | 10117 Berlin
The team around chef Manish Bahukhandi, who is internationally regarded as one of the most distinguished representatives of Indian "rustic cuisine" and has been won exclusively for the INDIA CLUB, guarantees the highest level of North Indian cuisine. We seduce you with North Indian cuisine as you only know it from London or India itself. Bread, meat and vegetables are cooked in our clay tandoori ovens, which are extremely rare in this country – vitamin-friendly, taste-enhancing and healthy.
Those who appreciate Indian cuisine also like to eat without meat, which is why the INDIA CLUB offers an exceptionally large selection of vegetarian dishes with a thousand Indian spices – with turmeric, ginger, black mustard, cardamom, cumin, saffron, curry, cloves, cinnamon and mint the guest is kidnapped into the Indian spice world.
More details can be found at: https://www.india-club-berlin.com/
Partner
Cooperation Partner