Speakers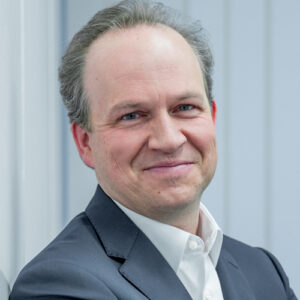 ---
Dr. Hans Georg Arnswald
SVP, Head of Strategy & Technology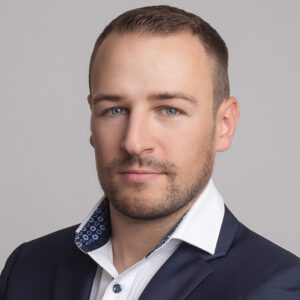 ---
Lukas Stolz
Portfolio Manager Digital Solutions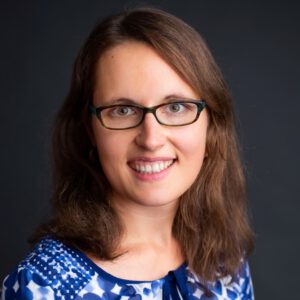 ---
Ronit Deggelmann
Head of Training & Education, Gas Service Operations
---
Lennard Holst
Head of Service Management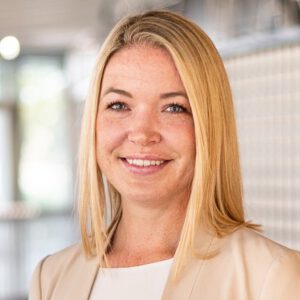 ---
Ellen Auweiler
Business Development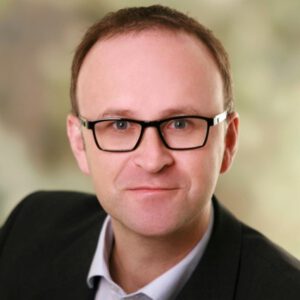 ---
Kai Altenfelder
President
---
Rainer Salomon
Director Drive Services Central Europe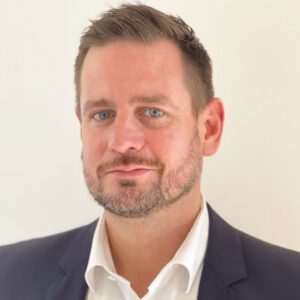 ---
Alexander Bladowski
Business Development Manager DrivePro & Services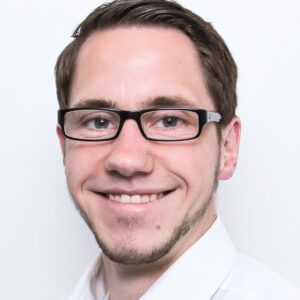 ---
Rene Becker
Leiter e-Sales & e-Services
---
Armin Wallnöfer
Head of Smart Lab, Motion Services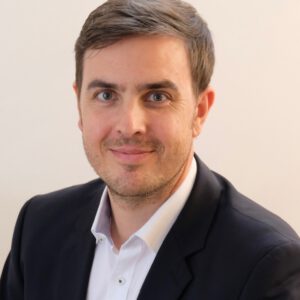 ---
Jörg Richter
Head of Service Business Development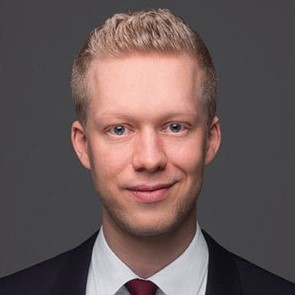 ---
Marco Husmann
Service Manager EMEA East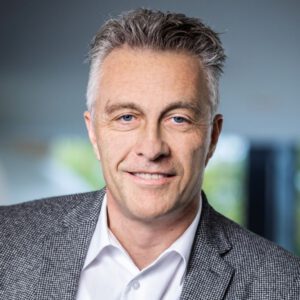 ---
Uwe Graf
General Manager BU Lighting Solutions & Services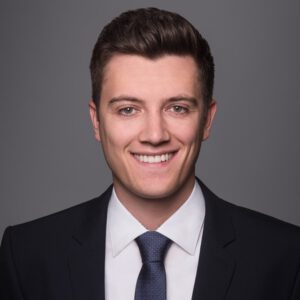 ---
Marcel Faulhaber
Head of Service Engineering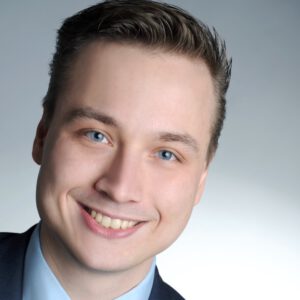 ---
Daniel Riebe
Manager Smart Services & Asset Lifecycle Management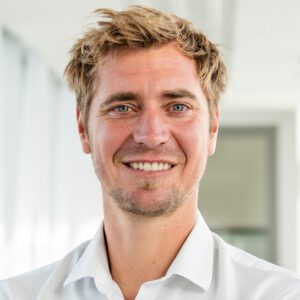 ---
Dominik Rotter
Senior Director Digital Business Models & Processes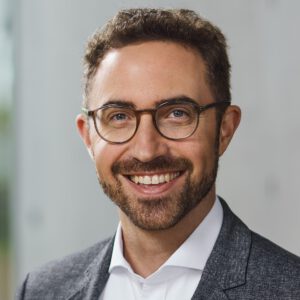 ---
Dr. Marius Grathwohl
VP Digital Products & Transformation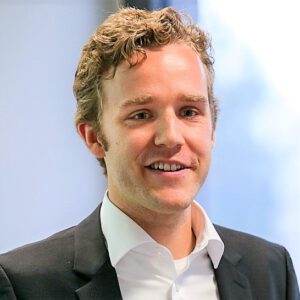 ---
Dr. Benedikt Müller-Stewens
Product Manager Solution Marketing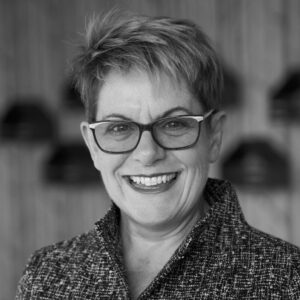 ---
Christine Neubauer
Project Manager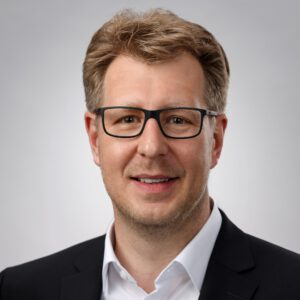 ---
Gerd Bart
CEO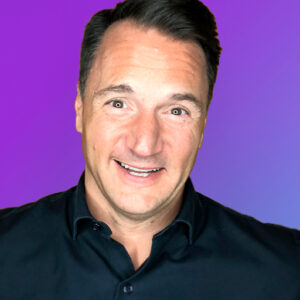 ---
Max Israel
Customer Experience Strategy Officer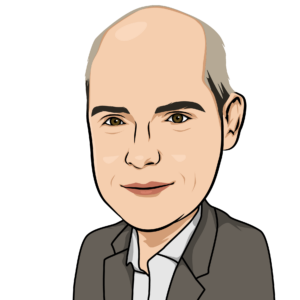 ---
Mike Pauli
Regional Sales Director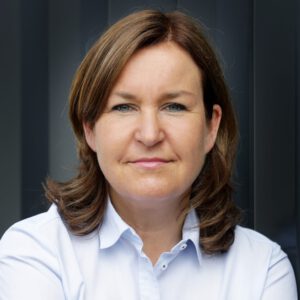 ---
Dr. Sonja Kieffer-Radwan
Co-Founder & Managing Director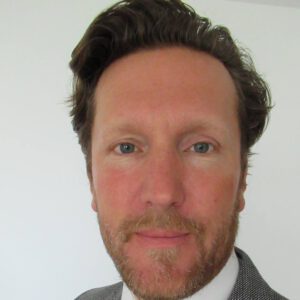 ---
Sven Jürgens
Senior Key Account Executive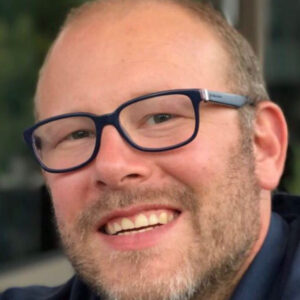 ---
Jens Tackmann
Senior Account Manager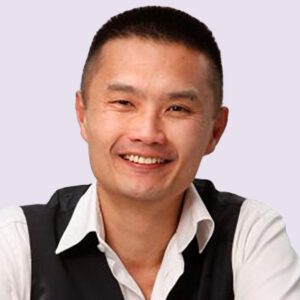 ---
Chi Shing Chang
Managing Director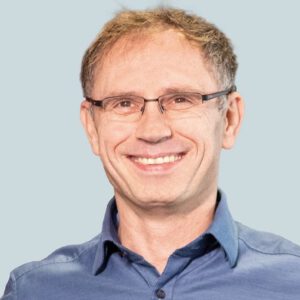 ---
Peter Dietrich
VP Sales DACH
New business models in service
From manufacturer to service provider
Aftermarket & spare parts business
Smart Services
Field Services
Customer Experience
IoT & Industry 4.0
Self service portals
Service-Communities & Crowd Services
Machine Learning & Predictive Maintenance
Circle of Participants
Head of Service Management
Head of Customer Service
Head of After Sales
This offer is aimed at vaccinated and/or recovered managers from corporate groups and medium-sized companies.
Speakers & Agenda
For more information on our agenda, topics and speakers please visit our
… or get in touch with us directly via our contact form or simply give us a call.
Event Location
Riu Plaza Hotel Berlin
Martin-Luther-Straße 1, 10777 Berlin, Deutschland
The Riu Plaza Berlin has 357 comfortable rooms with high-quality decoration in an avant-garde style.
Enjoy the spectacular view of the city from your room at Riu Plaza Berlin.
All rooms offer, among other exclusive services, free Internet access via Wi-Fi.
Enjoy exquisite gastronomy without leaving the hotel. Our restaurant has a stylish ambience complemented by exquisite food and drinks that leave nothing to be desired.
Networking Dinner
Let's go to the...
Pier 13, Tempelhofer Damm 227
On the evening of the first day of the event, we traditionally invite you to a joint networking dinner in one of the most beautiful locations in the capital. Together we will end the day with cool drinks and delicious food in a relaxed atmosphere.
About the location
Pier 13 is located in the center of the historic Tempelhofer Binnenhafen, which emphasizes its old industrial character after extensive renovation. Surrounded by the newly created marina and the old warehouse building, Pier 13 offers an ideal setting for relaxed networking with excellent gastronomy.
Partner
Cooperation Partner