Speakers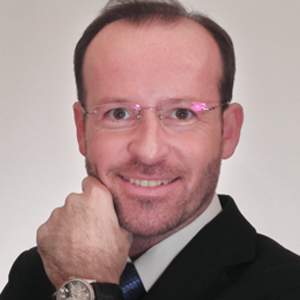 ---
Harald Wenisch
Spokesman of the IT Security ExpertsGroup
---
Holger Berens
Vorstandsvorsitzender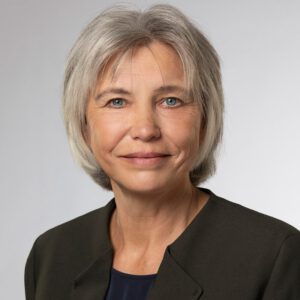 ---
Larisa Goll
Cyber Security Officer
---
Dr. Ralf Schneider
Group CIO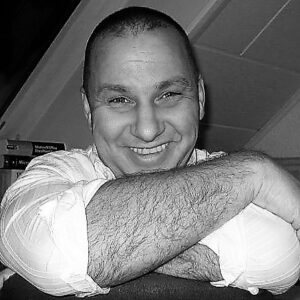 ---
Oliver Retz
Head of Group IT / CIO
---
Eleni Richter
Chief Architect Identity and Organizational Data Management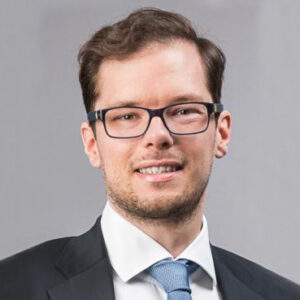 ---
Christian Popp
CISO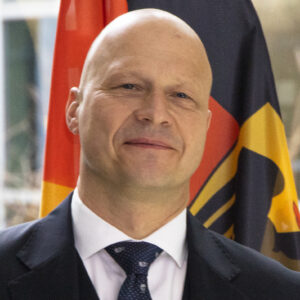 ---
Oliver C. Fein
CSO / CISO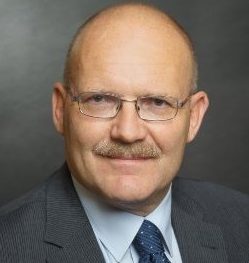 ---
Volker Kozok
Founder & President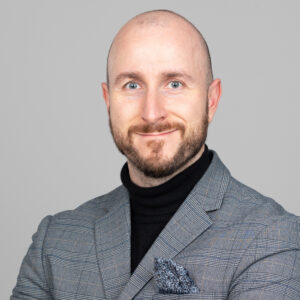 ---
Florian Jörgens
CISO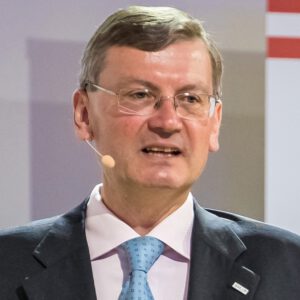 ---
Christian Kunstmann
Officer PPP - Public Private Partnership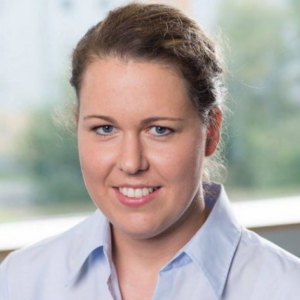 ---
Christina Schindlauer
Head of Technical Infrastructure & Cybersecurity
---
Carsten Meywirth
Director Cybercrime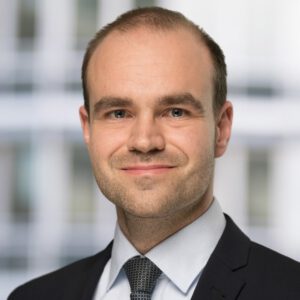 ---
Dr. André Loske
CISO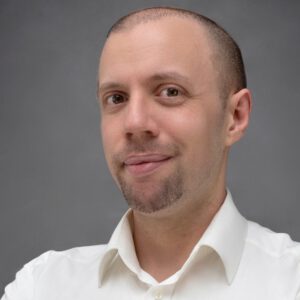 ---
Sebastien Braun
CISO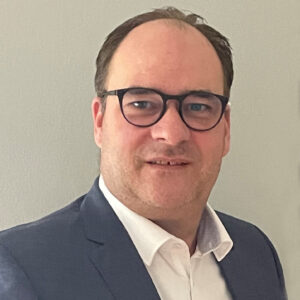 ---
Olaf Mackens
CISO / General Manager Planning & Governance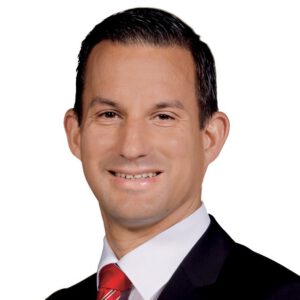 ---
Torsten Gast
Director Competence Center Services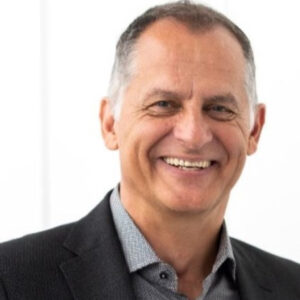 ---
Hermann Huber
CISO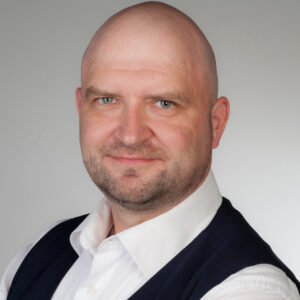 Axel Allerkamp
CISO & Emergency Officer
Experienced manager in cyber security with a demonstrated history of working in different branches. Professional skilled in IT-security, cyber defense, risk & threat management, incident handling & crisis management and business continuity management. Strong ability to lead international and geographically dispersed teams and driving them to success.
---
Roman Tobler
Head of Digital Information and ICT Governance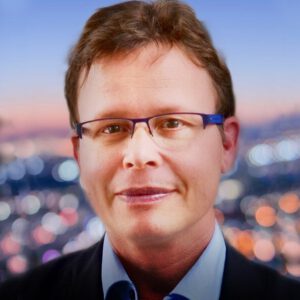 ---
Dr. Tim Sattler
CISO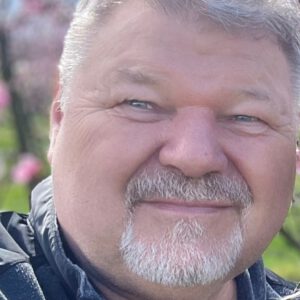 ---
Klaus Baldzuhn
Senior Manager IT Strategy & IT Outsourcing Management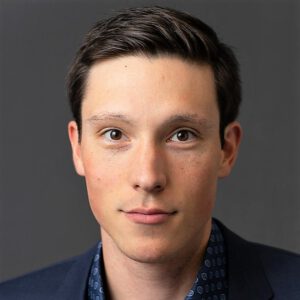 ---
Dr. Martin J. Krämer
Security Awareness Advocate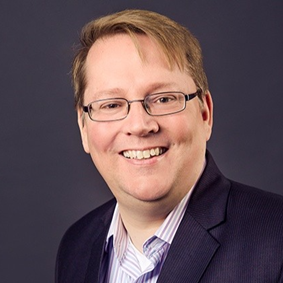 ---
Christoph Linden
Field Technical Director (FTD)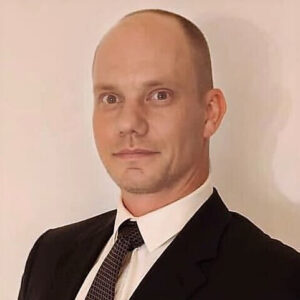 ---
Martin Zemanek
Senior Security Solutions Engineer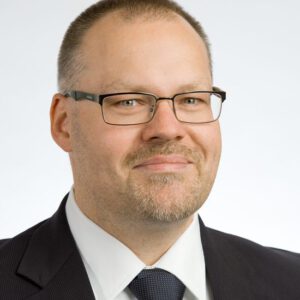 ---
Michael Schröder
Manager of Security Business Strategy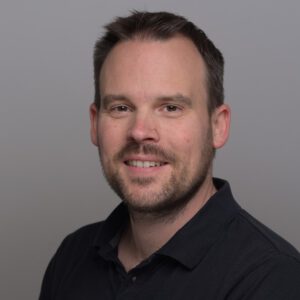 Matthias Nieraad
Team Lead, Enterprise Territory
Matthias joined SentinelOne in March 2021 and is responsible for Enterprise Sales in the Northern part of Germany as Regional Sales Manager. Matthias brings over 20 years of experience in IT Sales from companies like Palo Alto Networks and Zscaler. Today, Matthias supports his customers in finding the optimal cyber security solution for their business.
In his free time he loves to travel and spend time with friends and family.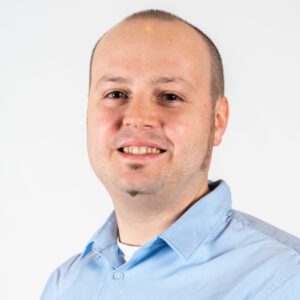 ---
Laszlo Stadler
Senior Solutions Engineer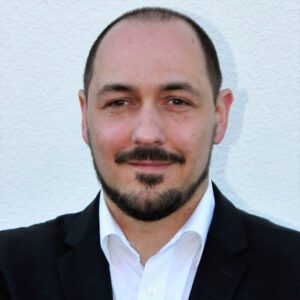 ---
Andreas Dworak
Account Executive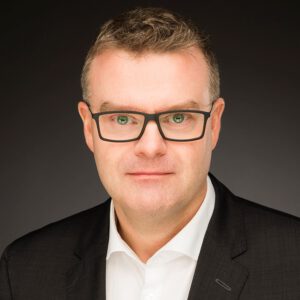 ---
Steffen Heyde
Market Segment Leader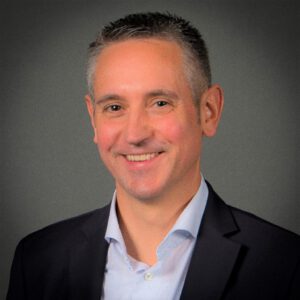 ---
Reto Bachmann
Technical Regional Manager Austria, Switzerland & Middle East
Key Topics
IT & Information Security Management
Mobile Security
Cloud Security
IT Security Monitoring
Governance, Risk & Compliance
Business Continuity Management
Security Awareness
IT Audit
Cyber Security
IT Forensics
Identity & Access Management
Encoding
Application Security
Vulnerability Management
Data Protection
Circle of Participants
CIO / CISO / Head of IT Security
Senior IT Security Managers with Budget Responsibility
Event Location
Hotel Palace Berlin
Hotel Palace, Budapester Str. 45, Berlin
The Hotel Palace Berlin is the perfect starting point for your business trip to the German capital as it lies in the heart of City West just a few stops from Berlin's fairgrounds. Attentive and discrete employees, a breakfast buffet rich in variety and comfortable, generous and functional rooms and suites make your stay at our business hotel a special experience. With 17 modern meeting and event rooms on 2,600 square meters, our hotel is very popular with event planners. All in all, the Hotel Palace Berlin offers 278 rooms and suites, including the Royal Suite on 240 square meters.
Business travellers find a perfect working environment in our Business Rooms with the latest technology: 24 to 28 square meters provide enough space for productive thoughts. Air-conditioning, sound-insulating windows, WLAN and LAN and a conference telephone create a comfortable and convenient working atmosphere. If you wish to work in a more spacious room, please ask for an upgrade to a Business Deluxe Room with 30 to 38 square meters.
Networking Dinner
Let's go to the...
Pier 13, Tempelhofer Damm 227
On the evening of the first day of the event, we traditionally invite you to a joint networking dinner in one of the most beautiful locations in the capital. Together we will end the day with cool drinks and delicious food in a relaxed atmosphere.
About the location
Pier 13 is located in the center of the historic Tempelhofer Binnenhafen, which emphasizes its old industrial character after extensive renovation. Surrounded by the newly created marina and the old warehouse building, Pier 13 offers an ideal setting for relaxed networking with excellent gastronomy.
Partner
Cooperation Partner