Read what our delegates have to say
Mechthild Stöwer
Head of Security Management / Fraunhofer Institut SIT
---
The exchange of information is very rewarding. All colleagues represent a high professional level.
Matthias Jungkeit
CISO & DPO / Münchener Hypothekenbank eG
---
Thematically top, great people on the summit, professionally organized, i learned a lot.
Andreas Duck
Head of Digital Marketing
---
Through the personal contact among the delegates and with the speakers this is a very informative Strategy Summit. I especially liked the good organisation focusing on the main topics.
Claus-Jürgen Kromm
Head of E-Commerce / Heidelberger Druckmaschinen AG
---
Personal talks in a digitally transforming business world. Simply well made.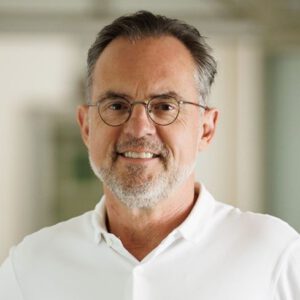 Lutz Klaus
Owner / Marketing ROI Experts
---
A short thank-you for another very successful event: Perfectly organized, very good conversations and always a pleasant climate.
Christoph Mühlich
Head of Marketing / VOSSCHEMIE GmbH
---
In today's world of compression and an overload of information, it is often difficult to focus on the essentials, whether strategic or operational. With a relaxed (discussion-) atmosphere and a "suitable" audience, the event creates a perfect stage for all those who want to know more about B2B marketing.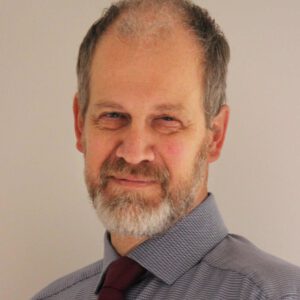 Achim Knebel
CISO / Siemens AG
---
Professional organization, exciting discussions with colleagues and companies. Much more effective than a trade fair.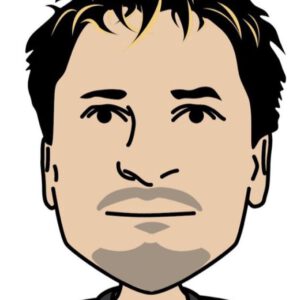 Dieter Schröter
PO Internet-Security / DATEV eG
---
Varied event concept with a very high degree of positive support for the participants.
Andreas Mucke
CISO / Gratz Engineering
---
Very nice event with interesting conversations among colleagues as well as efficient correspondences with solution providers. Perfect for networking and knowledge exchange.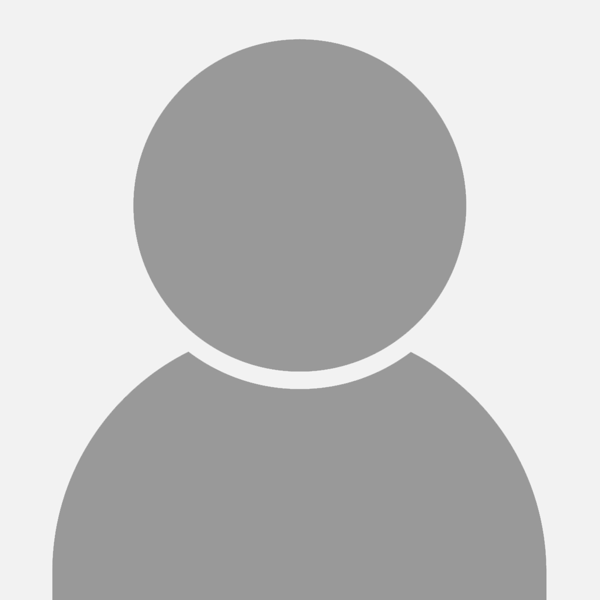 Ralf Hörnig
Head of Cloud Service Integration
---
Interesting format to expand its range of topics and contacts.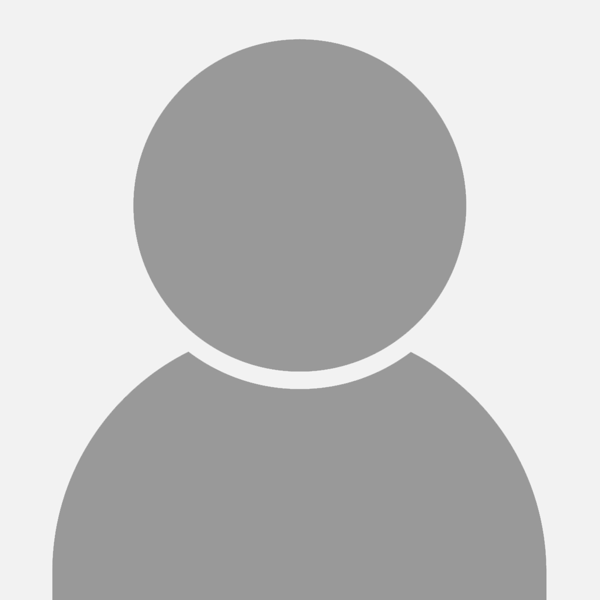 Thomas Thiel
Head of Projects, Processes and Digitalization
---
A professional event in which current topics are discussed by and with practitioners.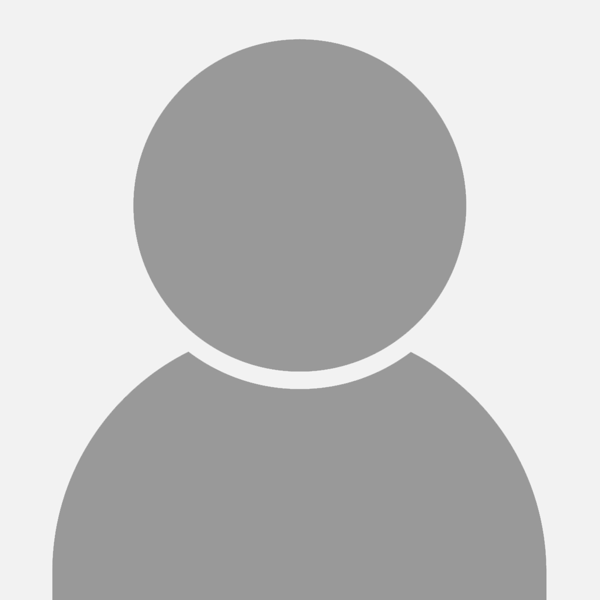 Katharina Berres
Program Manager WACKER Digital / Wacker Chemie AG
---
Very well organized – interesting lectures – good organization, especially the technical discussions with colleagues – and overall a very good atmosphere between the participants.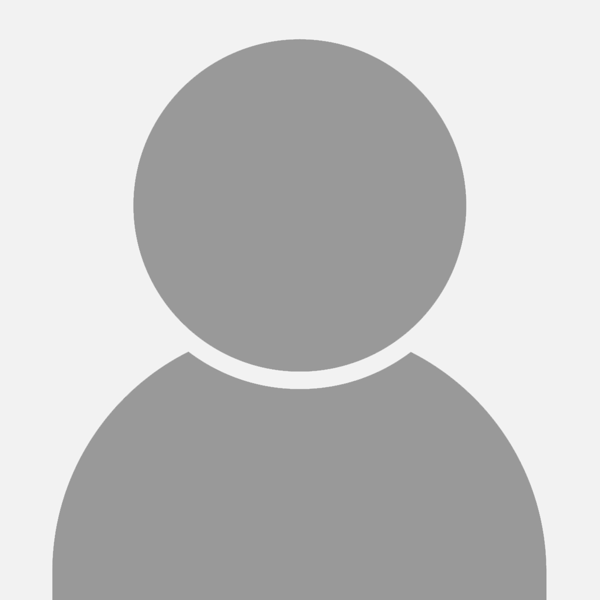 Stefanie Berg
Head of Marketing
---
Also my second summit was absolutely enriching and I drove home with many new ideas. The organisation is really excellent.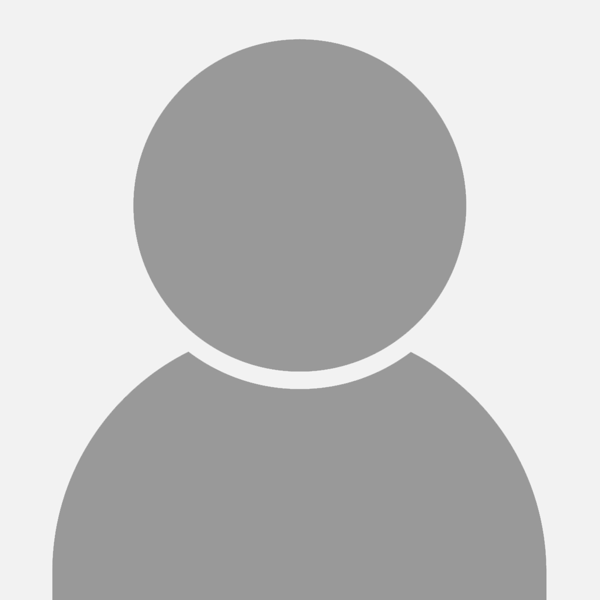 Hannes Unterberger
Head of Online Marketing & New Media
---
Very good preparation, pleasant atmosphere & interesting conversations. The mix of lectures and individual conversations was balanced and there was enough time for networking. Very successful conference, compliments!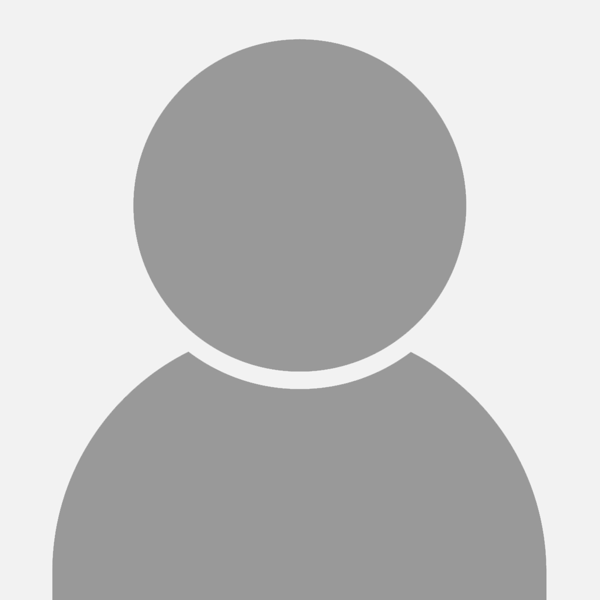 Karin Soller
Senior Manager Digital Marketing
---
Great preparation – helpful that you could create so much digitally in advance and already see about the other participants and companies. Great evening location, very nice ambience. The event really was of advantage and I would like to visit it again next year if the topics fit. Thank you very much for the outstanding format!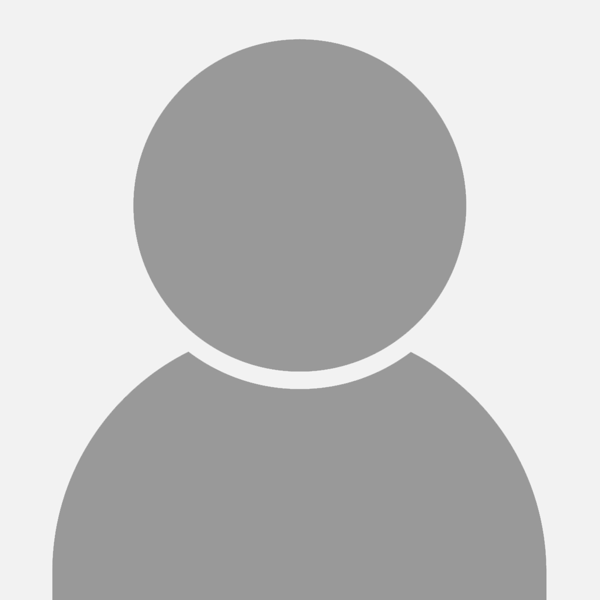 Jörg Hetzel
Head of HR / Wall GmbH
---
I found this to be by far the best HR event I have attended in recent years. It was well organized, structured and filled with really impressive speakers. Hats off!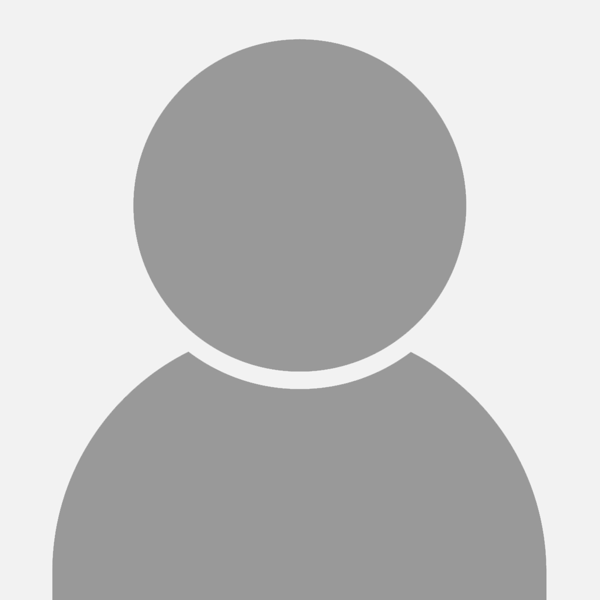 Lutz Brunke
Head of Information Security & Outsourcing Governance / comdirect bank AG
---
Very compact, great conference format with many interesting discussions with manufacturers and colleagues.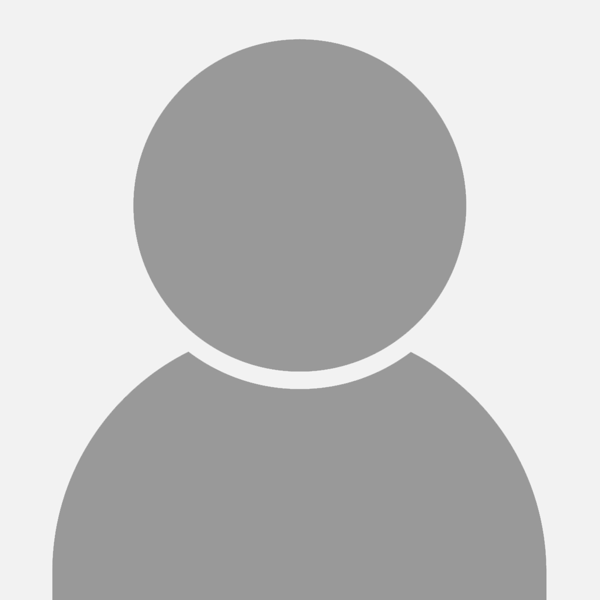 Marcel Muschko
CISO / GRENKELEASING AG
---
Very good platform, unobtrusive and focused.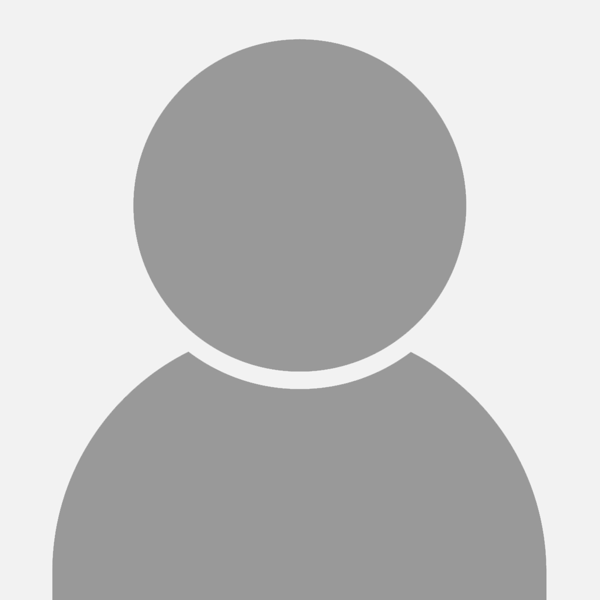 Dieter Kümmel
IT Security Coordinator
---
The trip to Berlin was worth it. Established great new contacts with colleagues in the industry. Received impulses, which can immediately be checked in the company and possibly be implemented.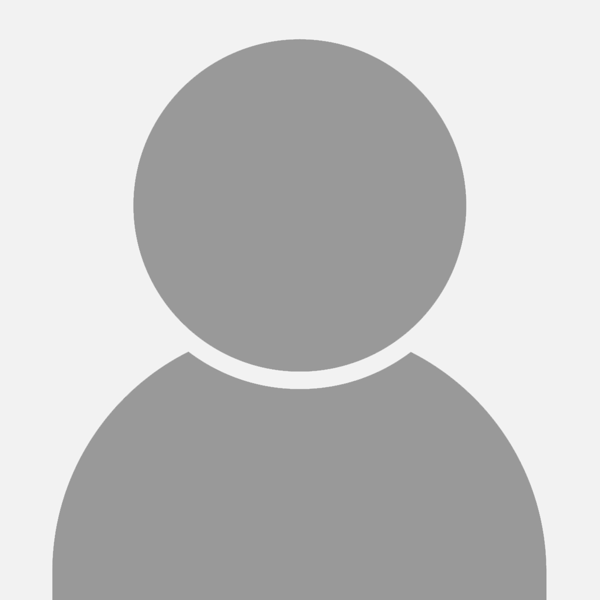 Stephan Krick
IT Security Officer
---
An all-round successful event in a very well chosen location. Valuable discussions were held and many new impulses provided. As last year, I can once again see a very good benefit for our company.