Read What Our Solution Partners Have to Say


Frank Jahn
Sales Director / amasol AG
---
Best IT-Management Congress due to the great Matching Platform!
Heidi Ruijling
Key Account Manager / ESET Deutschland GmbH
---
Great conversations, already 7 years on board, the best German speaking event!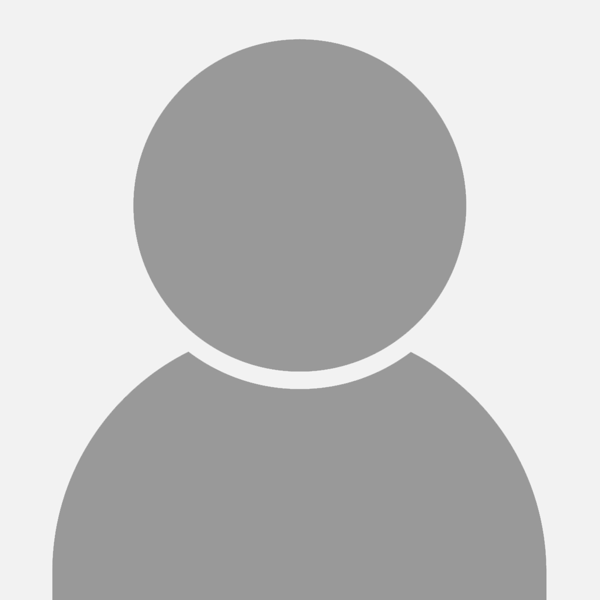 Andreas Gehrmann
Head of Marketing / Symantec Deutschland GmbH
---
Many thanks for the all-round successful event management, which begins with the acquisition of the right participants and ends not only with the perfect follow-up, but also with the continuous customer and partner care. We are always happy to come back!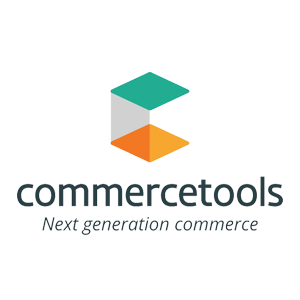 ---
A very recommendable event with well-known companies and their decision makers in a pleasant atmosphere. Above all, we liked the 1:1 meetings organized in advance, as they enabled us to establish targeted and valuable contacts.

---
A very successful event for us! The matchmaking dates were of very high quality. The timing was very good, as most of the discussion partners are currently working on a comprehensive, sustainable e-business strategy and platform solutions [such as ours] play an important role [for them].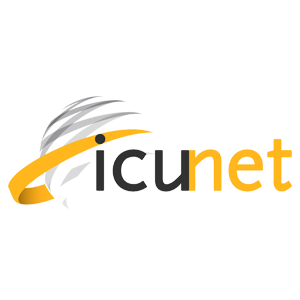 ---
Very well thought out and organized networking concept with many very interesting guests and topic lectures.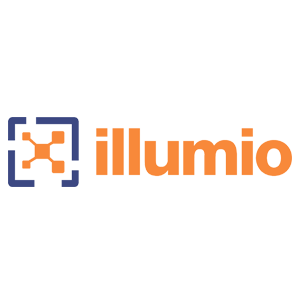 ---
Great event, professionally and perfectly organized. I am looking forward to participating again in the future.

Pentalog Deutschland GmbH
---
Project Networks is a reliable partner for matchmaking! Very good preparation of the event, good presentations and valuable discussions with partners! We are always happy to come back!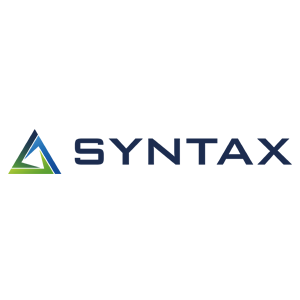 ---
Great organisation, nice contact persons, an all around successful event.
---
A great thing – Benchmark!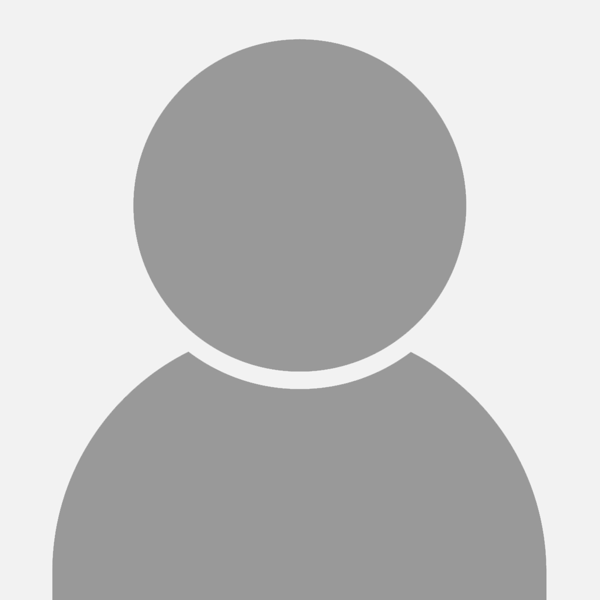 Sascha Niemann
Marketing Operations Manager / Akamai_GlobalDots
---
Once again many thanks for the great event. We were very enthusiastic and will see you again soon.
Peter Lanak
Sales Manager / YesElf
---
We are pleased to report on the great experience we had as partners at the HR summit. The organization and the colleagues on site were absolutely amazing, highly professional. We received great feedback for our digital platform YesElf from the German HR community and generated a dozen leads. We will be back!