Speakers
Overview of the Event Speakers
---
Martin Hilbig
Management consultant and coach, former CHRO mechanical and plant engineering
---
Daniel Ullrich
Managing Director
---
Kerstin Wagner
Executive Vice President Talent Acquisition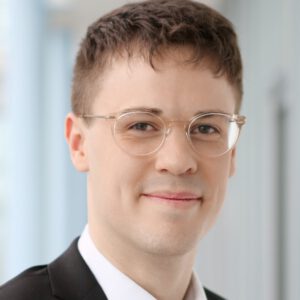 ---
Dr. Simon Brugger
Head of HR Excellence and Strategic Projects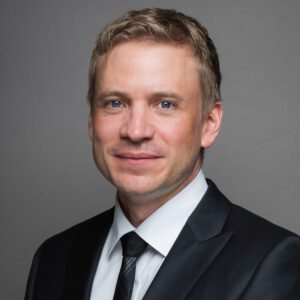 ---
Olaf Petersen
Head of HR Development Policies, Talent- & Performancemanagement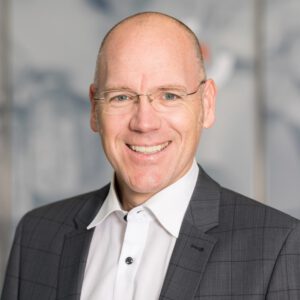 ---
Jens Loock
Member of the Executive Board, Labor Director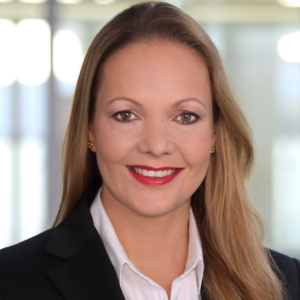 ---
Julia Bangerth
COO & CHRO
Ralf Buechsenschuss
Global Head of Org. Design, People Analytics & Digitalization
Ralf is Global Head of Org. Design, Analytics & Digitalization at Zurich Insurance. A key priority is developing and providing data-led propositions to respond to the ongoing digital transformation and Future of Work.
Before joining Zurich Insurance Ralf was working for the Nestlé Group and Telefonica Group in different global positions. He has a broad experience in the area of Analytics, HR Strategy and Transformation.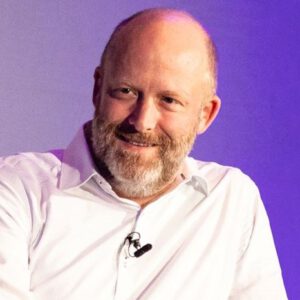 ---
Carsten Bertling
Corporate VP Human Resources (Rewards, Processes, Org. Mgmt.)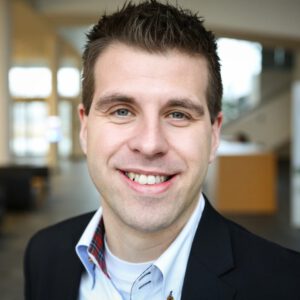 ---
Martin König
Senior Director HR
---
Enrico A. Palumbo
Chief People Officer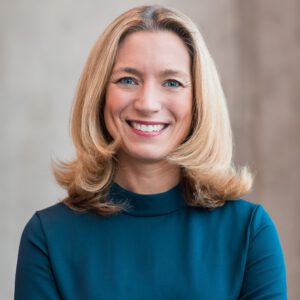 ---
Julia Küting
Senior Vice President Human Resources | WILO SE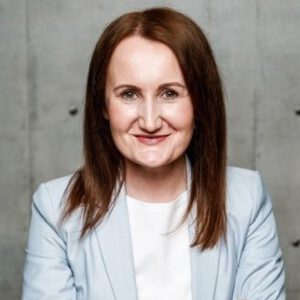 ---
Eveline Swientek
Group Vice President HR Innovation & Excellence | WILO SE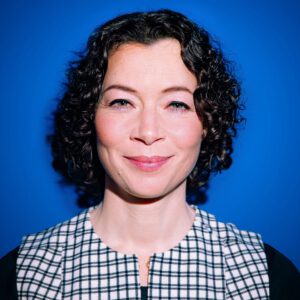 ---
Kerstin Rothermel
VP People & Workplace, Management Team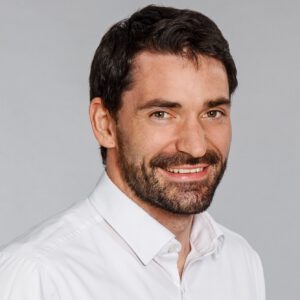 ---
Simon Tschürtz
Managing Director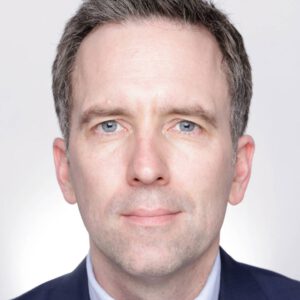 ---
Fabian Langenbruch
Deputy Head of Department Qualification, Training and Further Education and Securing Skilled Workers, Digital Transformation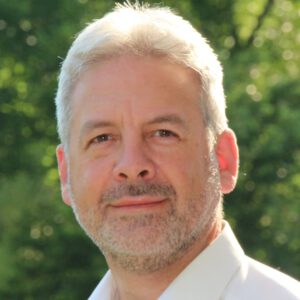 ---
Rainer Haus
Head of Organizational & Personnel Development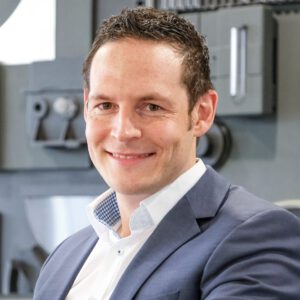 ---
Dr. Andreas Ogrinz
Managing Director Education, Innovation and Sustainability | Bundesarbeitgeberverband Chemie (BAVC)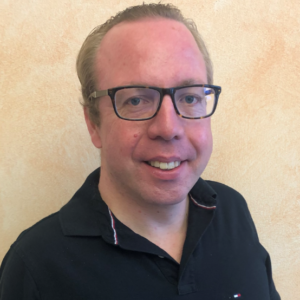 ---
Jakob Wößner
Manager Organizational Development and Digital Transformation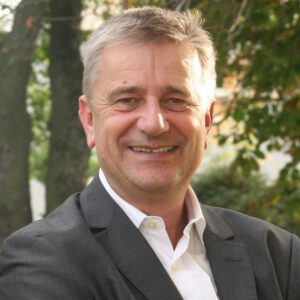 ---
Dr. Thomas Koppe
Head of Apprenticeship & Education | Merck KGaA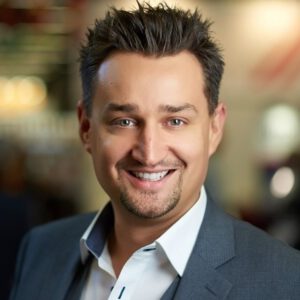 ---
Ivan Evdokimov
Talent Acquisition Manager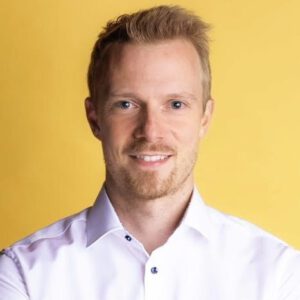 ---
Philipp Klein
Senior Strategic Transformation Consultant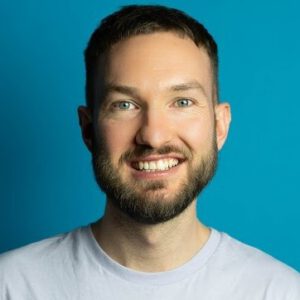 ---
Michael Becher
Chief People Officer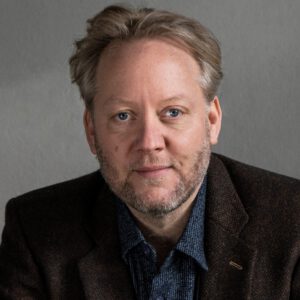 ---
Dr. Jörn Apel
Founder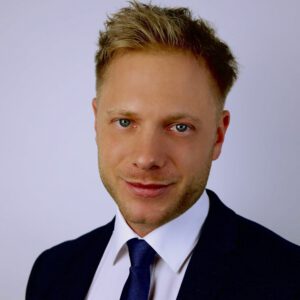 ---
Sven Echzeller
Managing Director & Senior Team Coach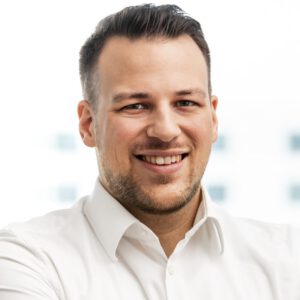 ---
Marc Loewert
Account Manager SaaS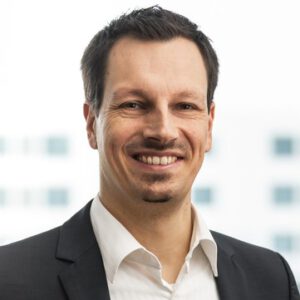 ---
Christian Baier
Key Account Manager
---
Albert Iruela Sanchez
Founder & KAM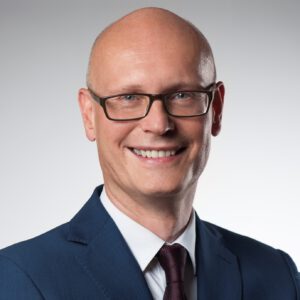 ---
Klaus Konrad
Offering Design Director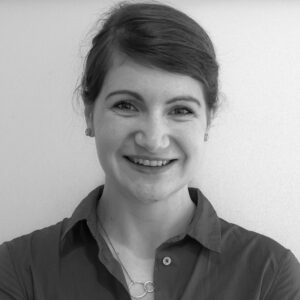 ---
Cecilia Grossmann
Customer Success Manager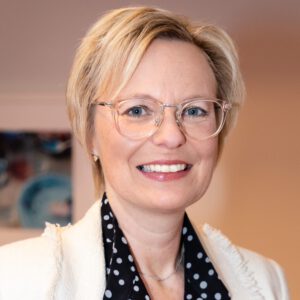 Cindy Vanwelckenhuijzen
Regional Sales Director EMEA
20+ years of experience in the HR Services Industry with setting up innovative solutions (RPO, MSP,TTM) to help clients solve their Talent Acquisition and Management challenges in-country and across Europe. Also experienced with implementing and executing these solutions, so knowing first hand the importance of change, transformation and stakeholder management.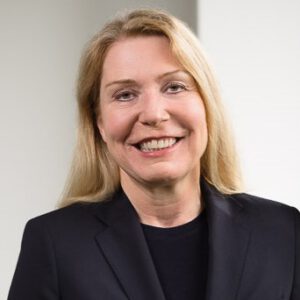 ---
Silke Meyer
Managing Director
Preamble
The digital transformation accelerates the ongoing upheaval in personnel work. However, new organizational concepts and the digitalization of HR are not an end in themselves: the decisive factor is whether they make a greater value contribution to corporate success. Recent studies show that most companies are implementing a digital HR strategy. At the same time, less than half of the managers surveyed consider themselves sufficiently equipped for this. Digitalisation opens up additional opportunities, but also puts pressure on HR departments. On the one hand, they need to optimize their own processes through the use of digital technologies. On the other hand, HR departments are expected to enable and actively shape the implementation of digital business models and the transformation of the company as a whole. The strategy summit offers a plenary session for an interim conclusion. On the basis of experience reports and innovative concepts, the status and perspectives of digital transformation in the HR sector will be outlined so that participants can take suggestions for their own practice with them.
Circle of Participants
Board Member Human Resources / Managing Director Human Resources
Directors & Heads of Human Resources
Head of Personnel Development, Talent Management
Head of HR Marketing
Head of Human Resources IT
This offer is aimed at vaccinated responsible persons from corporations and medium-sized businesses. Due to the dynamic development, all persons are expected to be tested on site.
Speakers & Agenda
For more information on our agenda, topics and speakers please visit our
… or get in touch with us directly via our contact form or simply give us a call.
Location
Leonardo Royal Hotel Berlin
Leonardo Royal Hotel Berlin Alexanderplatz, 10249 Berlin
The Leonardo Royal Hotel Berlin Alexanderplatz welcomes you to its extraordinary atmosphere: the historical structure meets puristic design, harmonious colour concepts and modern design elements.
The 4-star superior hotel is centrally located with perfect public transport connections, easily accessible and just a few minutes from numerous sights such as the famous TV Tower and the Museum Island, the Friedrichshain Park, an ideal meeting place during summer and big shopping centres like the Alexa.
The "Vitruv" Restaurant, the "Leo 90" bar/lounge, the Wellness lounge, a 1.000 sqm conference area and 346 modern rooms and suites featuring free Wi-Fi will surprise you during your stay. Enjoy the genuinely friendly service, the warm hospitality and superior amenities. We look forward to seeing you!

Networking Dinner
Let's go to the...
Pier 13, Tempelhofer Damm 227
On the evening of the first day of the event, we traditionally invite you to a joint networking dinner in one of the most beautiful locations in the capital. Together we will end the day with cool drinks and delicious food in a relaxed atmosphere.
About the location
Pier 13 is located in the center of the historic Tempelhofer Binnenhafen, which emphasizes its old industrial character after extensive renovation. Surrounded by the newly created marina and the old warehouse building, Pier 13 offers an ideal setting for relaxed networking with excellent gastronomy.
Partner