Speakers
Overview of the Event Speaker
---
Richard Huber
Strategic Development, Networked Security Business Unit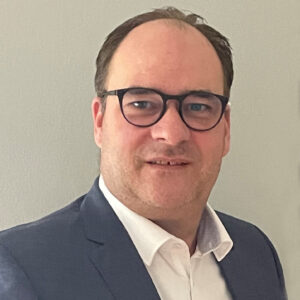 ---
Olaf Mackens
Head of Cross Function Planning IT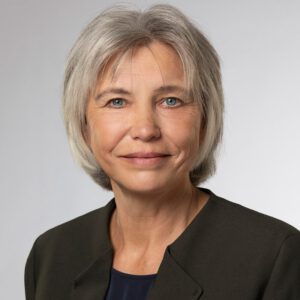 ---
Larisa Goll
CISO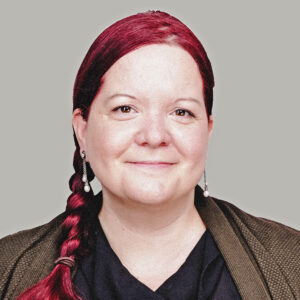 ---
Nadja Kickinger
Senior IT Security Lead
Marcel Zumbühl
CISO Swiss Post Group - Member of Group IT Board
- Marcel Zumbühl graduated as Master of Science at University of Berne in Computer Science and
Business Administration.
- As consultant and manager at Accenture he helped and enabled telecommunications and banking
customers in Switzerland, Denmark, Greece and Germany to achieve their goals in the areas of secure
banking services, mobile portals, as well as customer relationship management.
- He joined Swisscom Switzerland in 2002 and built-up the company's security organization to
effectively manage the whole security and safety portfolio encompassing cyber defense, business
continuity and crisis management.
- In 2015 he changed industry to lead the global business security in Credit Suisse's digital private
banking. He shaped the bank's customer facing security processes and tools before moving into the
newly founded gobal Compliance and Regulations division to actively add to the robustness of the
function in particular regarding security.
- Marcel Zumbühl lectures in risk management and risk communication at ETHZ Management
Technology Economics since 2009 and is a frequent speaker at international conferences.
---
Holger Berens
Vorstandsvorsitzender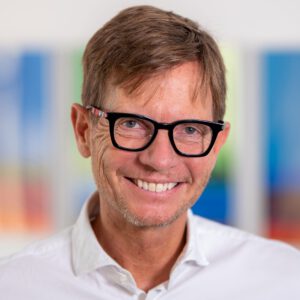 ---
York Boeder
CEO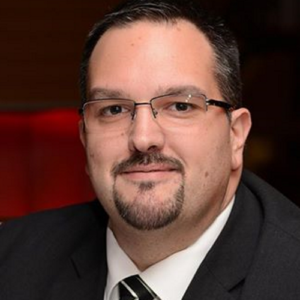 ---
Stefan Würtemberger
Vice President Information Technology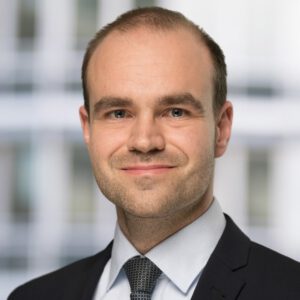 ---
Dr. André Loske
CISO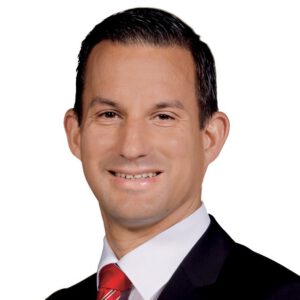 ---
Torsten Gast
Director Competence Center Services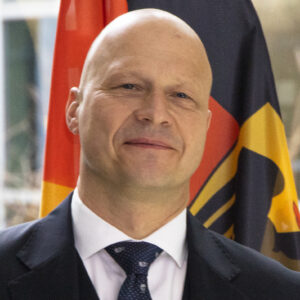 ---
Oliver C. Fein
CSO / CISO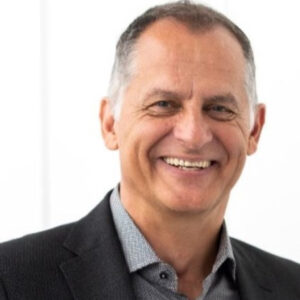 ---
Hermann Huber
CISO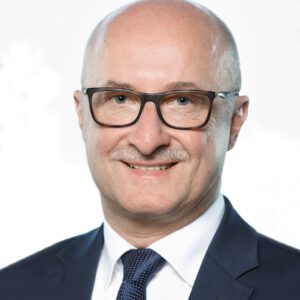 ---
Ralf Kimpel
Director Corporate Audit, Risk & iSecurity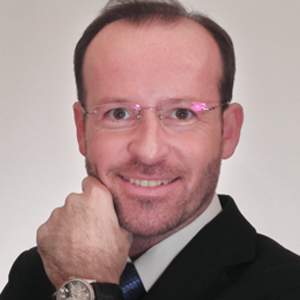 ---
Harald Wenisch
Spokesman of the IT Security ExpertsGroup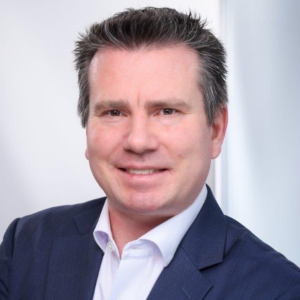 ---
Siegfried Kirschner
Chief Information Security Officer (CISO)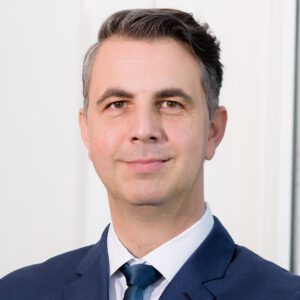 ---
Arijo Nazari Azari
CISO & IT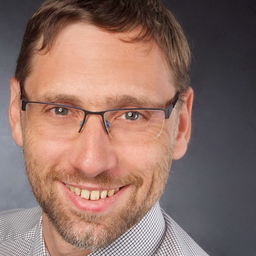 ---
Tobias Caspar
Cyber Risk Engineer, DACH
---
Erik Dinkel
CISO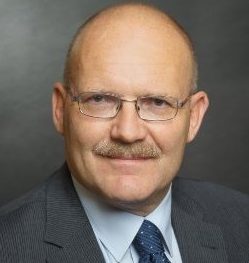 ---
Volker Kozok
Founder & President
---
Dr. Jochen Dinger
CISO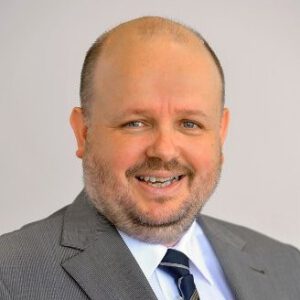 ---
Burkhard Fertig
Head of IT & Organization (CIO)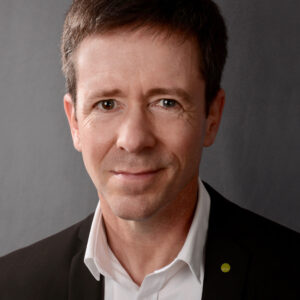 ---
Jörg Riether
Head of Information Security & Technology Management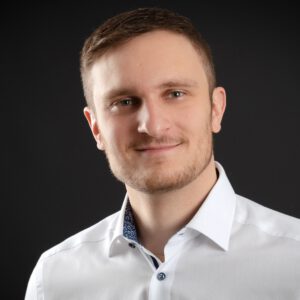 ---
Marco Kamenzin
Risk Manager | Information Security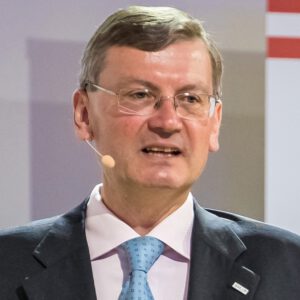 ---
Christian Kunstmann
Officer PPP - Public Private Partnership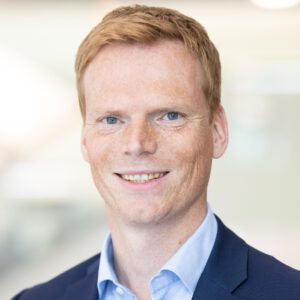 ---
David Kreft
CISO, Head of DIS Office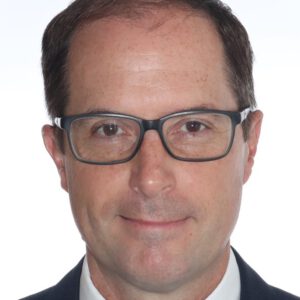 ---
Heiko Löhr
Group Leader Cybercrime, Senior Criminal Director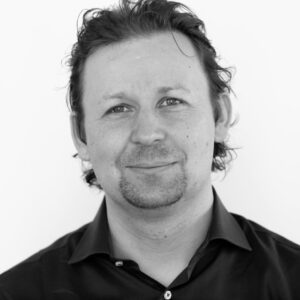 ---
Jan Kolloch
Sales Engineer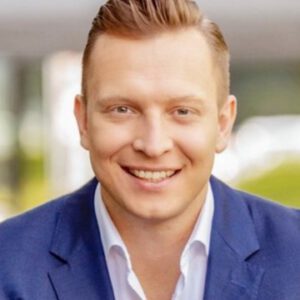 ---
Anton Neidel
Strategic Account Manager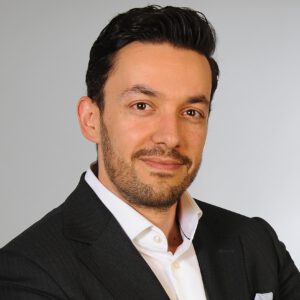 ---
Mohamed Ibbich
Director Solutions Engineering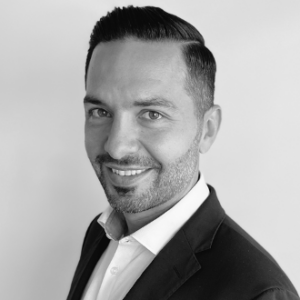 ---
Aris Koios
Sales Engineering Manager Central Europe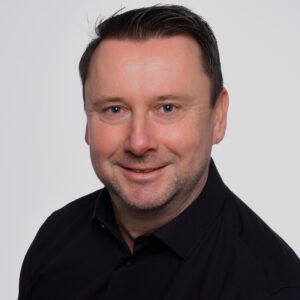 ---
Marco Dulas
Senior Sales Engineer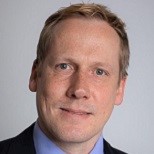 ---
Markus Grüneberg
Head of Industry Solutions - EMEA Central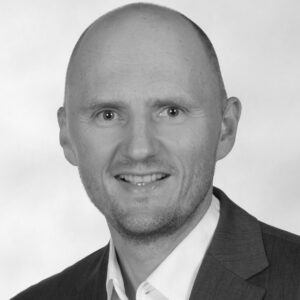 ---
Michael Gabor
Technical Director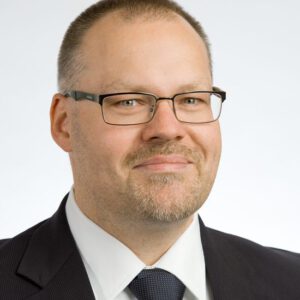 ---
Michael Schröder
Manager of Security Business Strategy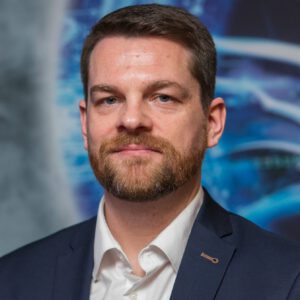 ---
Michael Gisevius
Territory Sales Manager DACH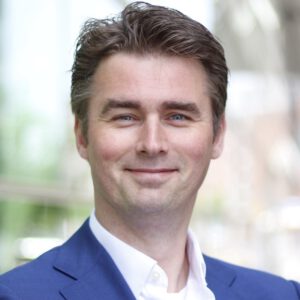 ---
Jelle Wieringa
Security Awareness Advocate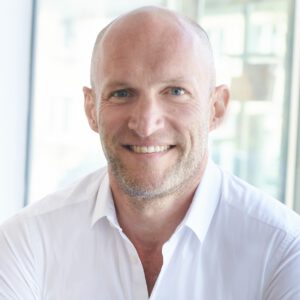 ---
Jochen Koehler
VP Sales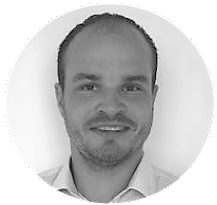 Ronald Schmid
Consulting Engineer
Ronald Schmid works as a Consulting Engineer at BitSight, helping organizations tackling their security and risk challenges.
Prior to his role at BitSight, he held various roles as presales engineer,technical account manager and in professional services, focusing on privileged access management as well as deception technology.
His background is in business information systems, where he consulted international telecommunication companies, integrating and configuring business support systems.
Ronald is looking back at 14 years of IT experience, half of which in the IT-Security space.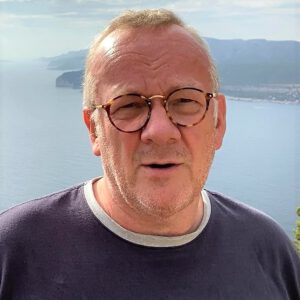 ---
Jochen Weper
Senior Product Manager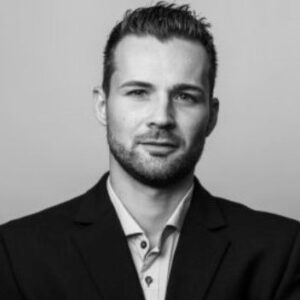 ---
Nick Amon Amonsen
Account Executive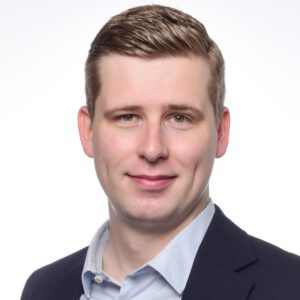 ---
Tobias Philipsen
VOICE Expert Cyber Security Competence Center
Key Topics
IT & Information Security Management
Mobile Security
Cloud Security
IT Security Monitoring
Governance, Risk & Compliance
Business Continuity Management
Security Awareness
IT Audit
Cyber Security
IT Forensics
Identity & Access Management
Encoding
Application Security
Vulnerability Management
Data Protection
Circle of Participants
CIO / CISO / Head of IT Security
Senior IT Security Managers with Budget Responsibility
This offer is aimed at vaccinated responsible persons from corporations and medium-sized businesses. Due to the dynamic development, all persons are expected to be tested on site.
Location
Hotel Palace Berlin
Hotel Palace, Budapester Str. 45, Berlin
The Hotel Palace Berlin is the perfect starting point for your business trip to the German capital as it lies in the heart of City West just a few stops from Berlin's fairgrounds. Attentive and discrete employees, a breakfast buffet rich in variety and comfortable, generous and functional rooms and suites make your stay at our business hotel a special experience. With 17 modern meeting and event rooms on 2,600 square meters, our hotel is very popular with event planners. All in all, the Hotel Palace Berlin offers 278 rooms and suites, including the Royal Suite on 240 square meters.
Business travellers find a perfect working environment in our Business Rooms with the latest technology: 24 to 28 square meters provide enough space for productive thoughts. Air-conditioning, sound-insulating windows, WLAN and LAN and a conference telephone create a comfortable and convenient working atmosphere. If you wish to work in a more spacious room, please ask for an upgrade to a Business Deluxe Room with 30 to 38 square meters.
Networking Dinner
Let's go to the...
Pier 13, Tempelhofer Damm 227
On the evening of the first day of the event, we traditionally invite you to a joint networking dinner in one of the most beautiful locations in the capital. Together we will end the day with cool drinks and delicious food in a relaxed atmosphere.
About the location
Pier 13 is located in the center of the historic Tempelhofer Binnenhafen, which emphasizes its old industrial character after extensive renovation. Surrounded by the newly created marina and the old warehouse building, Pier 13 offers an ideal setting for relaxed networking with excellent gastronomy.
Partner
Cooperation Partner