Speakers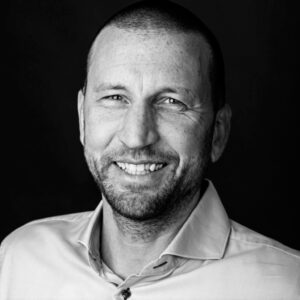 ---
Michael Fritsch
Head of Digital Sales
---
Martin Groß-Albenhausen
Deputy Managing Director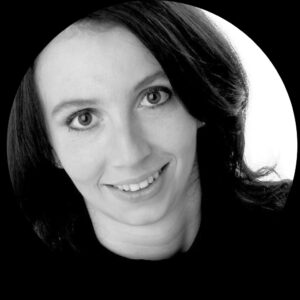 ---
Mirela Cindric
Head of Marketing & Public Relations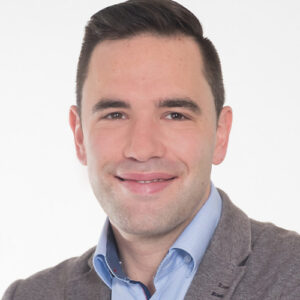 ---
Marcel Beck
Head of Application Engineering, Marketing & E-Commerce Solutions
---
Stefan Schempp
Director Online and E-Commerce
---
Andreas Hart
Head of eCommerce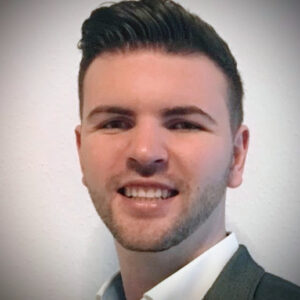 ---
Patrick Lis
Director eBusiness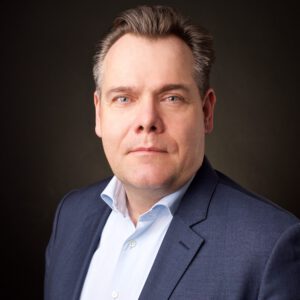 ---
Claus Hammer
Head of One Digital Experience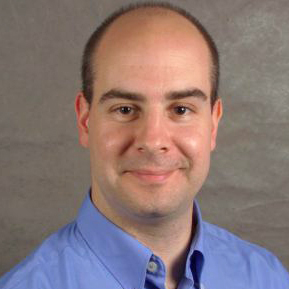 ---
Rüdiger Felleisen
Global Business Partner Digitalization & IIoT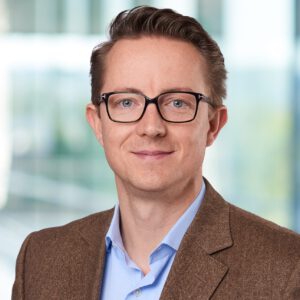 ---
Lars Hanf
Head of eBusiness Platforms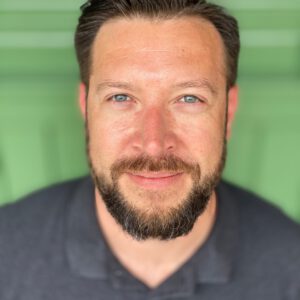 ---
Christian Leihner
Head of eCommerce Performance Media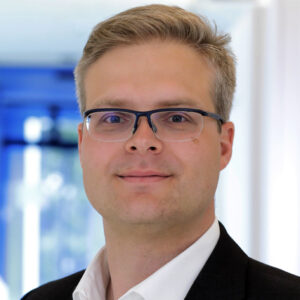 ---
Michael Weber
Director Corporate Strategy & Marketing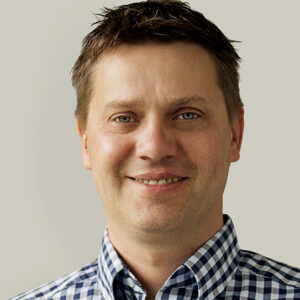 ---
Martin Roxlau
‎Director Sales DACH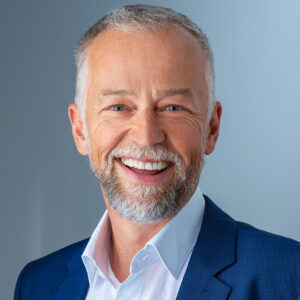 ---
Mirko Weinandy
Channel Sales Manager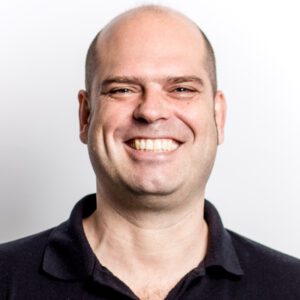 ---
Michael Wolfframm
Director Digital Experience and Business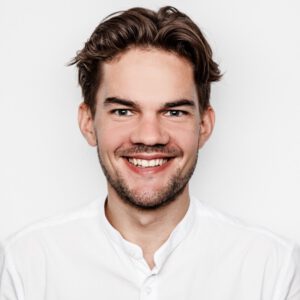 ---
Henrik Schröter
Industry Lead B2B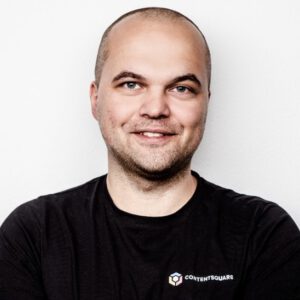 ---
Benjamin Gruber
Territory Lead Austria & Switzerland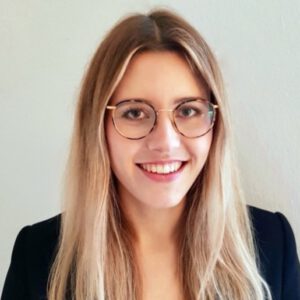 ---
Laura Hassels
Platform Consultant
---
Arjen Soetekouw
Strategic Accounts Director
---
Reno Koepp
Senior Strategic Consultant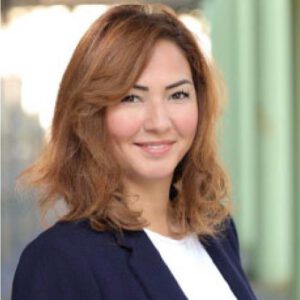 ---
Yurdanur Marangoz-Yesilirmak
Head of Presales Germany
---
Philipp Do Castelo Correia
Business Development Specialist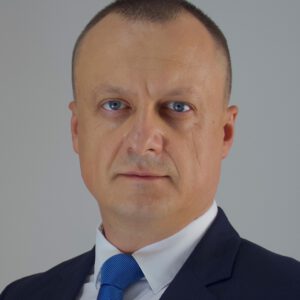 ---
Nikolay Chekan
Director of Sales
Digital sales channels, marketplaces & business models in B2B
Online sales in B2B are growing strongly, as recent studies confirm. Nevertheless, the requirements for a successful and sustainable e-business strategy in B2B remain much more complex than in the B2C market. Many industries are characterised by uncertainty regarding future framework conditions: Given the platform economy and the dominance of large online pure players, will we change distribution channels and value chains? How can new business models, products and services be successfully implemented in such an environment? At the strategy summit you will gain insight into the strategies of more than 20 manufacturers, retailers and pioneers of B2B e-commerce. Expand your network and advance your e-business!
Key Topics
E-Commerce & Omnichannel distribution
E-Commerce in multi-level distribution models
Dealer integration
B2B marketplaces
Platform economy
E-Business Roadmap
Product-Information-Management (PIM)
B2B store solutions
Digital Touchpoints & Customer Journey
E-Commerce & IoT
Industry 4.0
Circle of Participants
Head / Managing Director Marketing
Head / Managing Director Sales
Head of E-Business
Head of E-Commerce
Head of Business Development
Head of B2B
This offer is aimed at vaccinated and/or recovered managers from corporate groups and medium-sized companies.
Speakers & Agenda
For more information on our agenda, topics and speakers please visit our
… or get in touch with us directly via our contact form or simply give us a call.
Location
Steigenberger Airport Hotel
Steigenberger Airport Hotel, Willy-Brand-Platz 3, 12529 Berlin-Schönefeld
The new Steigenberger Airport Hotel Berlin welcomes you with a prime location, directly at the terminal of the new Berlin Brandenburg Airport BER and only a few meters away from the train station (ICE/S-Bahn connection).
The top address for your business or event. Are you looking for a conference room in Berlin? The hotel with its conference center is the ideal event location at the Airport BER for events with up to 500 participants.
The excellent public transport connections make you reach Berlin-Mitte within 30 minutes. The hotel can also be reached easily via the direct motorway connection (A113).
more details https://www.steigenberger.com/hotels/alle-hotels/deutschland/berlin/steigenberger-airport-hotel
Networking Dinner
Let's go to the...
Pier 13, Tempelhofer Damm 227
On the evening of the first day of the event, we traditionally invite you to a joint networking dinner in one of the most beautiful locations in the capital. Together we will end the day with cool drinks and delicious food in a relaxed atmosphere.
About the location
Pier 13 is located in the center of the historic Tempelhofer Binnenhafen, which emphasizes its old industrial character after extensive renovation. Surrounded by the newly created marina and the old warehouse building, Pier 13 offers an ideal setting for relaxed networking with excellent gastronomy.
Safety is also our top priority at the summit dinner: Like the entire Strategy Summit, the Networking Dinner will also take place in compliance with currently applicable distance and hygiene regulations.
Partner