Speakers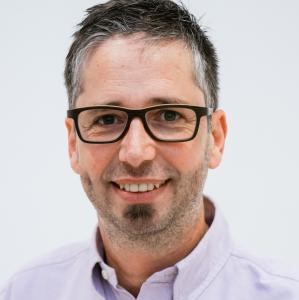 ---
Jimmy Heschl
Head of Digital Security Red Bull GmbH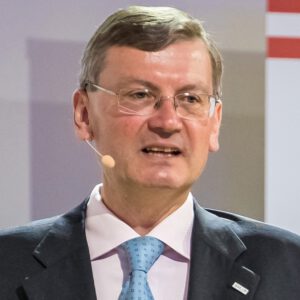 ---
Christian Kunstmann
Officer PPP - Public Private Partnership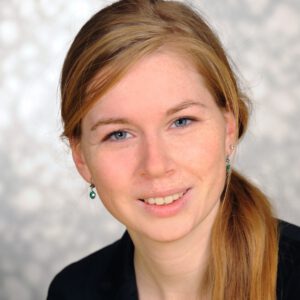 ---
Lilith Pendzich
Cyber Security Consultant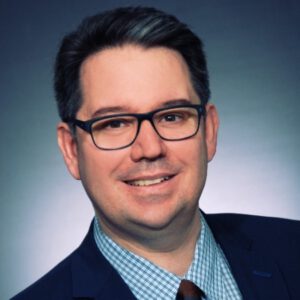 ---
Matthias Muhlert
SecurityBear@HARIBO (CISO)
Steffen Siguda
CISO - CISSP Datenschutzbeauftragter - CIPP/E
Mr. Siguda is globally responsible for Information Security in the OSRAM group since the spin-off of OSRAM from Siemens Group in July 2013.
In this role, he maintains governance and leads a global organization with InfoSec contact persons at all OSRAM locations, also oversees all technical security operations of the company (firewall, virus protection, application security).
OSRAM addresses Information Security threats not only in the technical area, so great emphasis is placed on training and awareness for years. In particular, with global awareness tests significant success has been achieved that pay off in the regular defense of partially highly complex social engineering attacks.
Since OSRAM is following a "Cloud first" approach, current focus is on cloud security, zero trust concepts and document centric approaches, e.g. Digital Rights Management based protection.
For optimal integration of Information Security into the application landscape of the company Mr. Siguda also works as a Data Protection Officer of OSRAM GmbH on one hand and as security responsible on the other hand.
Before the commitment in Information Security / Privacy, after studying computer science at the TU Munich Mr. Siguda was involved in several IT topics like building an enterprise-wide network or establishing a customer Extranet based on SAP CRM.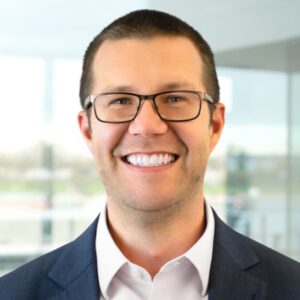 ---
Benjamin Bachmann
Vice President Group Information Security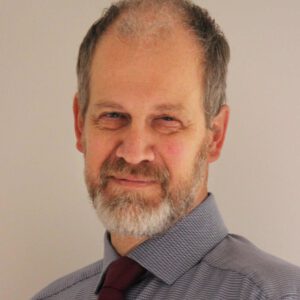 ---
Achim Knebel
CISO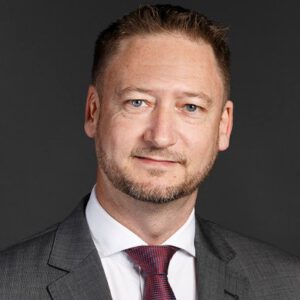 ---
Oliver Wyler
CISO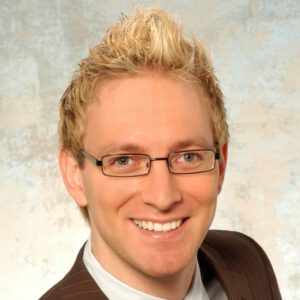 ---
Roger Klose
Lecturer
---
Dirk Lieser
Head of IT Security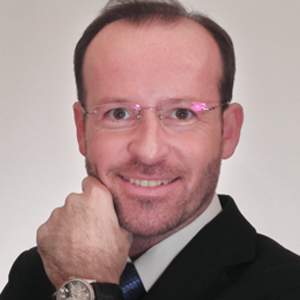 ---
Harald Wenisch
Spokesman of the IT Security ExpertsGroup
---
Holger Berens
Vorstandsvorsitzender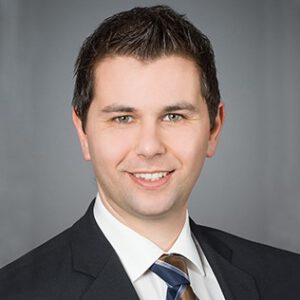 ---
Dennis Ritter
Group CISO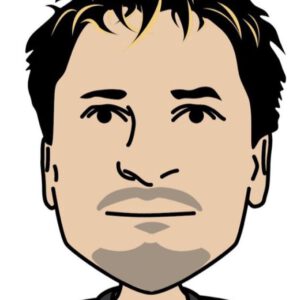 ---
Dieter Schröter
PO Internet-Security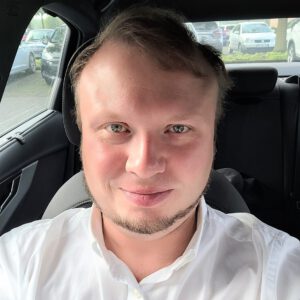 ---
Boris Awdejew
Head of Information Security, Global CISO
---
Richard Huber
Strategic Development, Networked Security Business Unit
---
Matthias Kraft
Associate Director Internal Audit Technology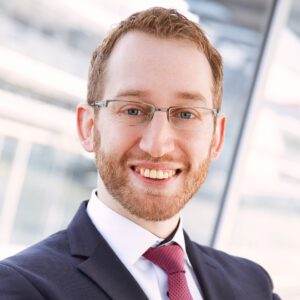 ---
Sebastian Dännart
Information Security Officer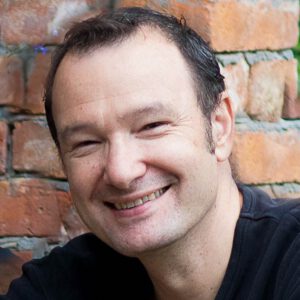 ---
Andreas Jüngel
Head of Cybersecurity Transformation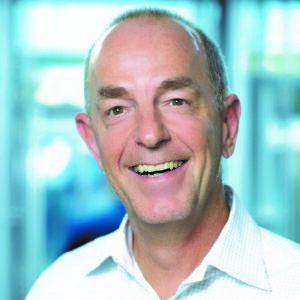 ---
Martin Müller
Presales Senior Expert Security
---
Steffen Trumpp
Solution Advisor Expert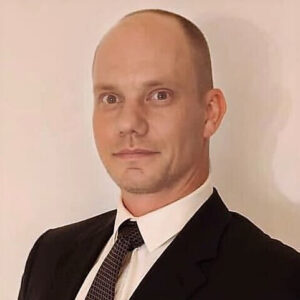 ---
Martin Zemanek
Senior Security Solutions Engineer
---
Marko Kirschner
Director of Sales Engineering EMEA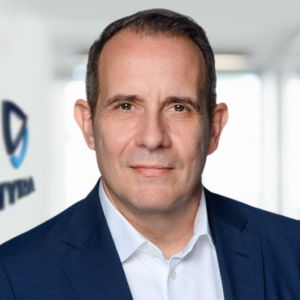 ---
Ingo Lalla
Vice President Sales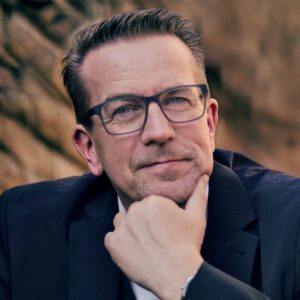 ---
Jörg von der Heydt
Regional Director DACH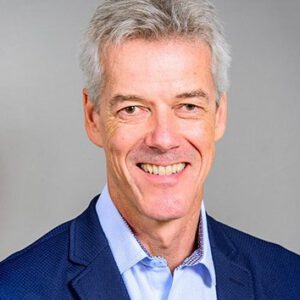 ---
Bernhard Reich
Solution Sales Manager - Security Operations, EMEA Central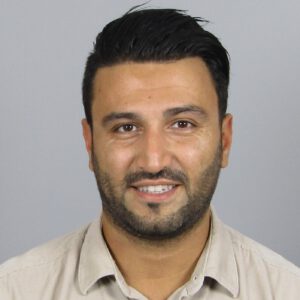 ---
Faruk Guendemir
Senior Advisory Solution Consultant - Security Operations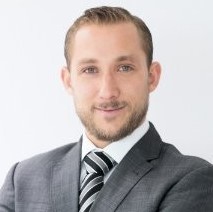 ---
Jonas Jansen
Channel Manager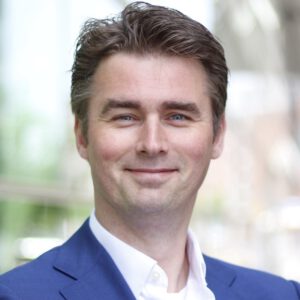 ---
Jelle Wieringa
Security Awareness Advocate
---
Seb Gloger
Cyber Security Account Executive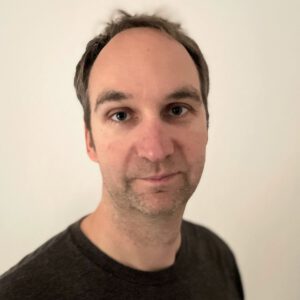 ---
Torsten Zöhl
Sales Engineer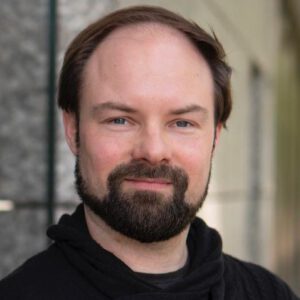 ---
Hannes Restel
Chief Scientist & Project Manager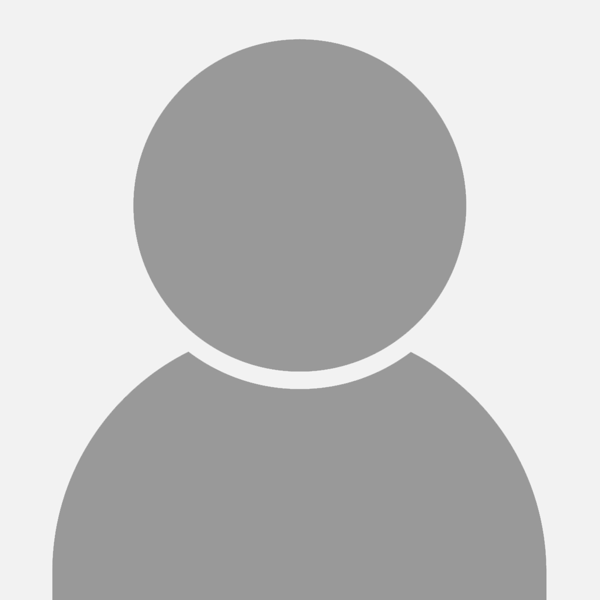 ---
Johannes Einhaus
Research Associate
---
Sebastian Scherl
Zero Trust Product Specialist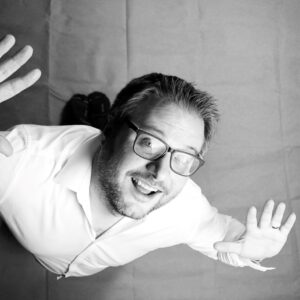 Thorsten Geissel
Director Sales Engineering EMEA
Thorsten Geissel is consulting Enterprises across EMEA on their digital transformation journey, actually he is acting as the EMEA Presales Director for Tufin. Since the very early 2000 years he is working in IT security Industry with several leading IT security vendors and system integrators in the region to secure the business of their most important customers. He is consulting big enterprises in the region on topics like business agility, digital transformation and IT security. Thorsten holds also CISSP, CISM and ethical hacker certifications. Additionally he was awarded an MBA Degree by the University of Wales. The topic of his thesis was strategic consulting, marketing and social media.
Key Topics
IT & Information Security Management
Mobile Security
Cloud Security
IT Security Monitoring
Governance, Risk & Compliance
Business Continuity Management
Security Awareness
IT Audit
Cyber Security
IT Forensics
Identity & Access Management
Encoding
Application Security
Vulnerability Management
Data Protection
Circle of Participants
CIO / CISO / Head of IT Security
Senior IT Security Managers with Budget Responsibility
Location
Hotel Palace Berlin
Hotel Palace, Budapester Str. 45, Berlin
The Hotel Palace Berlin is the perfect starting point for your business trip to the German capital as it lies in the heart of City West just a few stops from Berlin's fairgrounds. Attentive and discrete employees, a breakfast buffet rich in variety and comfortable, generous and functional rooms and suites make your stay at our business hotel a special experience. With 17 modern meeting and event rooms on 2,600 square meters, our hotel is very popular with event planners. All in all, the Hotel Palace Berlin offers 278 rooms and suites, including the Royal Suite on 240 square meters.
Business travellers find a perfect working environment in our Business Rooms with the latest technology: 24 to 28 square meters provide enough space for productive thoughts. Air-conditioning, sound-insulating windows, WLAN and LAN and a conference telephone create a comfortable and convenient working atmosphere. If you wish to work in a more spacious room, please ask for an upgrade to a Business Deluxe Room with 30 to 38 square meters.
Networking Dinner
Let's go to the...
Berliner Fernsehturm, Panoramastraße 1A, 10178 Berlin
With a height of 368 meters, the Berlin TV Tower at Alexanderplatz is the tallest structure in Germany and the most prominent landmark of the city of Berlin. Every year, the tower attracts around one million visitors from all parts of the world.
Look forward to visiting a cultural monument with unique charm. As soon as you enter the Berlin TV Tower, you are greeted by a unique testimony to the special and, from today's perspective, highly innovative GDR architecture from the 1960s. The mixture of modern design and retro chic provides the very special flair in the entire visitor area.
The restaurant "Sphere" is located 207 m above the city and the special highlight, it rotates once an hour around its own axis. So you get during your stay an unforgettable 360° city tour and an overview of all of Berlin!
More details at https://tv-turm.de
Partner
Cooperation Partner