Speakers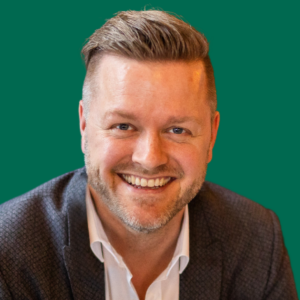 ---
Daniel Hesmer
Sales Director Central Europe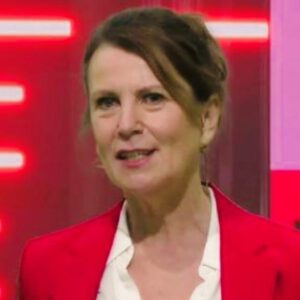 ---
Heike Seltmann
Group Director Sales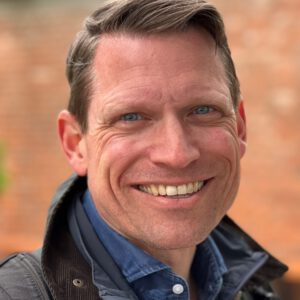 ---
Markus Hartung
Vice President, Head of Global Commercial Processes & Region EMEA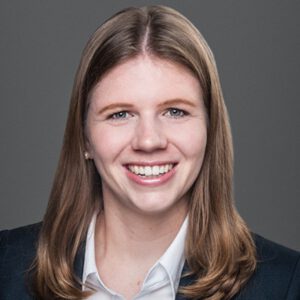 ---
Alisa Friedrich
Head of Operations
---
Ernst Schwoshuber
Head of Service Sales Germany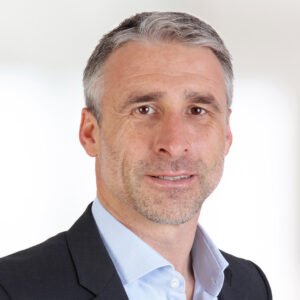 ---
Christian Bischoff
Sales Director MRO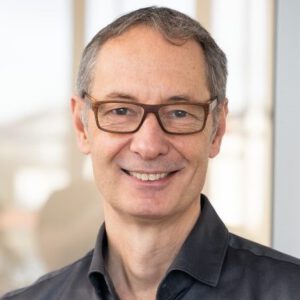 ---
Heinz-Georg Geissler
Director Customer Journey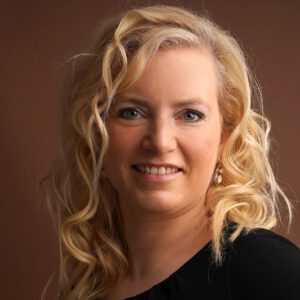 ---
Christina Riess
President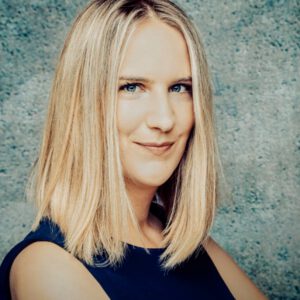 ---
Ann-Kathrin de Moy
Vice President Content Management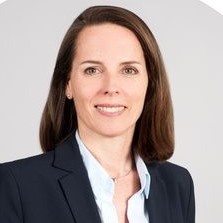 ---
Heike Leise
Scientific Advisory Board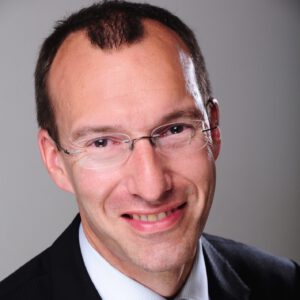 ---
Patrick Walczak
Senior Vice President Global Sales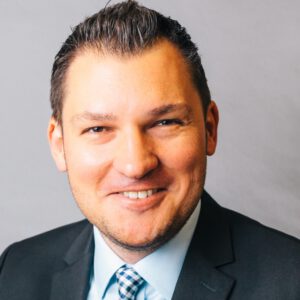 ---
Christian Filipcic
Vice President Inside Sales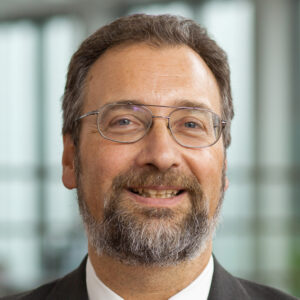 ---
Bernd Lorenz
Head of Market Analytics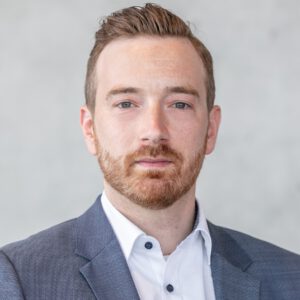 ---
Marcel Halfen
Senior Director Sales | Peri GmbH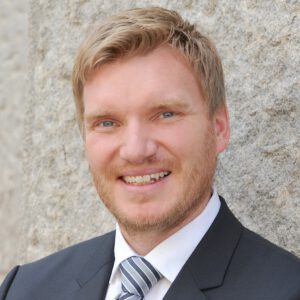 ---
Oliver Sauer
Global Sales Director – AMETEK, Fluid Analysis
---
Christian Kaiser
Head of Diversity & Transformation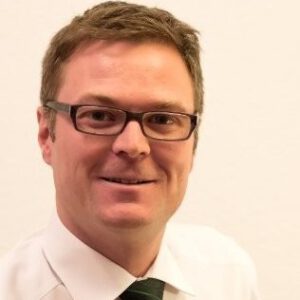 Carsten Keim
Director Global Sales & Product Management / Business Unit Laser Processing
Als Director Global Sales & Product Management der JENOPTIK Business Unit Laser Processing vereint Herr Keim in seiner Position zwei entscheidende Funktionen für die Einführung eines Angebotssystems und überschaut dabei den internationalen regionalen Vertrieb, den Vertriebssupport sowie das Produktmanagement. Diese fünfjährige Erfahrung bei JENOPTIK sowie sein Werdegang seit 2005 bei der Firma TRUMPF Laser- und Systemtechnik in Ditzingen als Projektmanager im internationalen Vertrieb sowie weitere 5 Jahre in der Funktion des Direktors der Laser-Division bei TRUMPF in São Paulo in Brasilien schafften optimale Bedingungen für die Implementierung des CPQ-Systems der Firma SAE. Der studierte Wirtschaftsingenieur (Universität Karlsruhe) konnte dabei sowohl die für den Erfolg alles entscheidende Anwendersicht einbringen und so die Kundenbedürfnisse abbilden, andererseits wurden ebenso die Anforderungen einer zentralen Vertriebssteuerung sowie die Perspektive der Produktmanager insbesondere hinsichtlich der Variantenausprägungen berücksichtigt.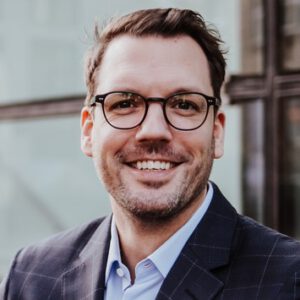 ---
Stephan Hellwig
Head of Marketing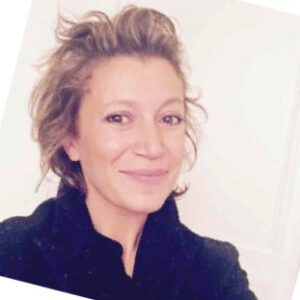 ---
Ouiza Azzoun
Enterprise Account Executive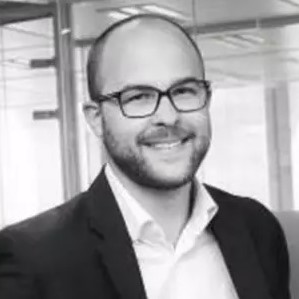 ---
Jean-Philippe Garcin
Enterprise Account Executive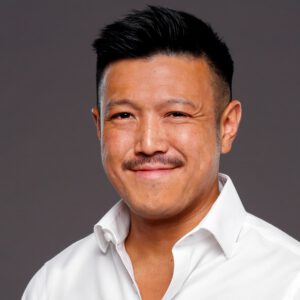 ---
Phong Lam
Sales Director Central Europe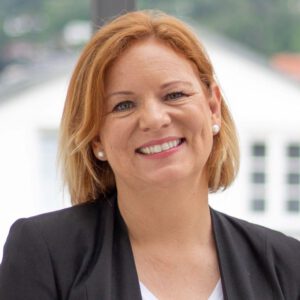 ---
Britta Lorenz
Partner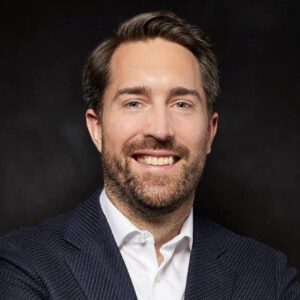 ---
Gregor Schmidt
Head of Sales von der Solutions by Handelsblatt
---
Laura Prud
Solution Sales Executive
---
Philipp Do Castelo Correia
Business Development Specialist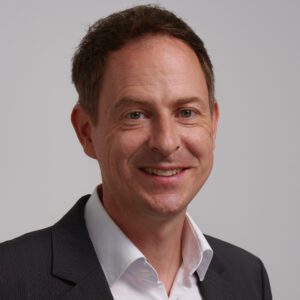 ---
Prof. Dr. Jan Wieseke
Chair at Sales Management Department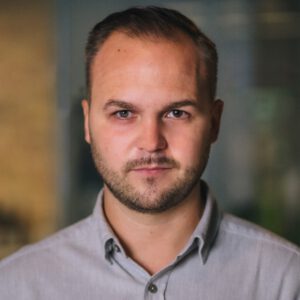 ---
Jan-Niklas Frantz
Head of Buyer Enablement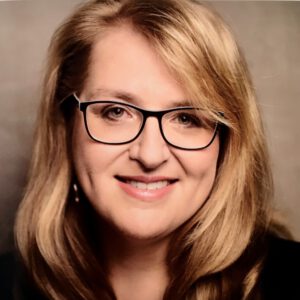 ---
Susanne Heckel
Senior Director, Enterprise Sales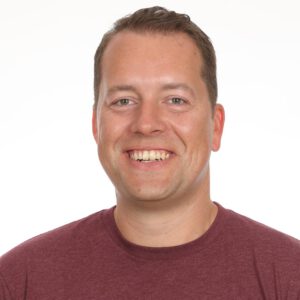 ---
Moritz Wohlers
Senior Director Enterprise Sales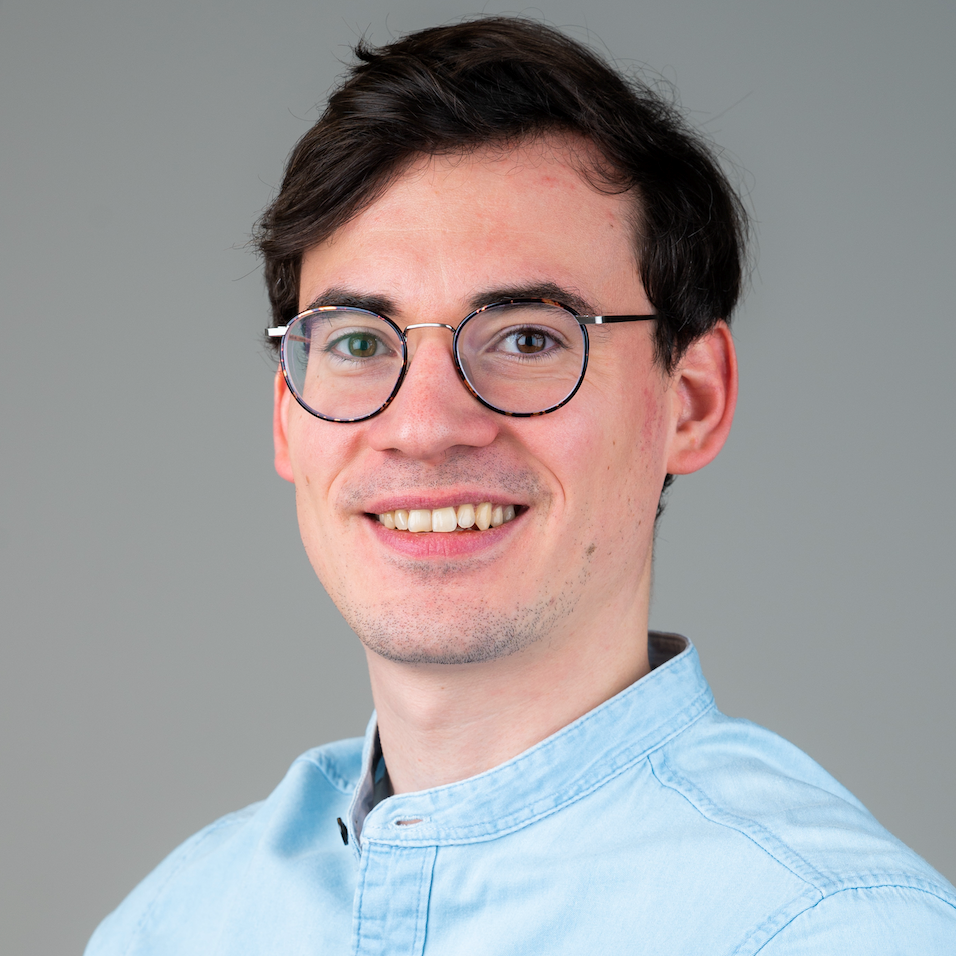 ---
Antoine Richert
Senior Solutions Engineer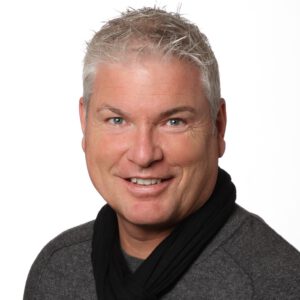 ---
Thomas Balduff
GTM Lead Marketing Automation
Key Topics
Reorganization & restructuring of the sales organization
Leadership & Change Management
Multi- & Omnichannel Distribution
CRM & Sales Excellence
KAM Concepts
Industry 4.0 & IoT
Incentives & Recruiting
Coaching & E-Learning
Pricing Strategy & Value Based Selling
KI & Big Data
Target Audience
Head of Sales, VP Sales, Director Sales
CSO (Chief Sales Officer)
Head of Sales Force
Head of Sales Organization
Head of Key Account Management
Director/Head of New Business
Director/Head of Sales Operations
Director/Head of Customer Success
Director/Head of Inside Sales
Director/Head of Business Development
Do you have any questions?
For further information please get in touch with us directly:
Location
Mövenpick Hotel
Mövenpick Hotel Berlin, Schöneberger Straße 3, 10963 Berlin
Mövenpick Hotel Berlin is a 4-star hotel located in the city centre of Berlin near the Anhalter Bahnhof S-Bahn train station and Berlin's famous public square, Potsdamer Platz. Various sights and museums are close by, including Brandenburger Tor which can be reached by train in five minutes.  The hotel is approximately 25 minutes from Berlin Tegel Airport (TXL), while the smaller Berlin Schönefeld Airport is around 35 minutes away.
For further information please click here
Networking Dinner
Let's go to the...
Pier 13, Tempelhofer Damm 227
On the evening of the first day of the event, we traditionally invite you to a joint networking dinner in one of the most beautiful locations in the capital. Together we will end the day with cool drinks and delicious food in a relaxed atmosphere.
About the location
Pier 13 is located in the center of the historic Tempelhofer Binnenhafen, which emphasizes its old industrial character after extensive renovation. Surrounded by the newly created marina and the old warehouse building, Pier 13 offers an ideal setting for relaxed networking with excellent gastronomy.
Partner