Speakers
---
Dr. Ing. Olaf Röper
Former CIO
---
Prof. Dr. Ayelt Komus
"CIO Study" & 4th Study "Status Quo (Scaled) Agile"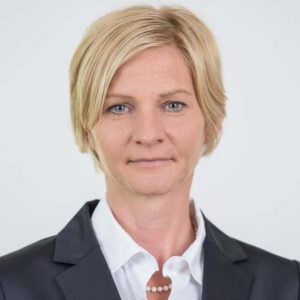 ---
Mercedes Eisert
CIO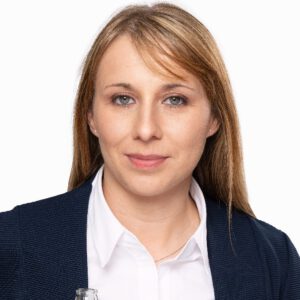 ---
Katharina Knötel
CIO BU Germany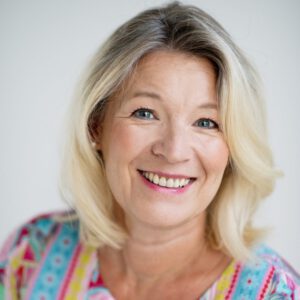 ---
Felicitas Birkner
Director Fujitsu Academy | Women in IT Award 2019 Europe
---
Heike Niederau-Buck
CIO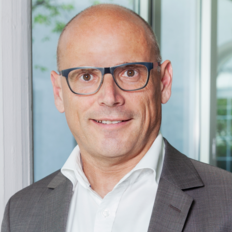 ---
Thomas Zinniker
CIO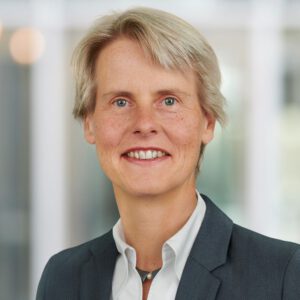 ---
Birgit Frohnhoff
Management Board, Cloud Solutions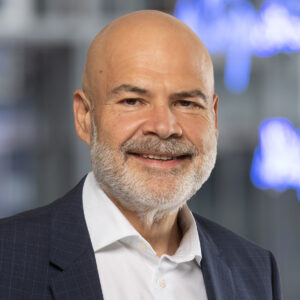 ---
Dr. Stephan Spieleder
Board Member, CIO
---
Dr. Jochen Decker
Member of the Corporate Management, CIO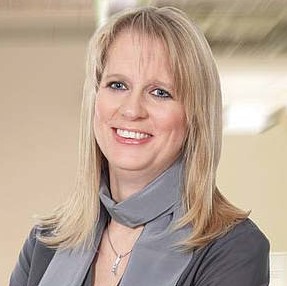 ---
Brigitta Quednau
Managing Director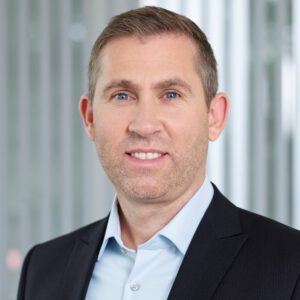 ---
Björn Fues
Managing Director IT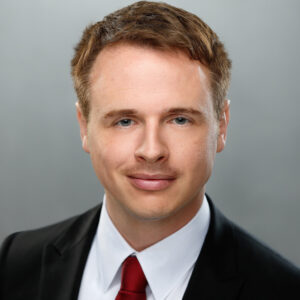 ---
Dr. Ulrich Reidel
CIO & CDO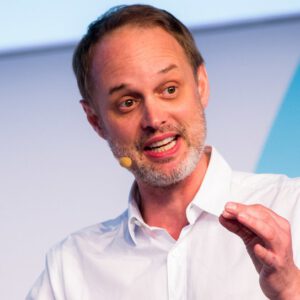 ---
Klaus-Peter Fett
CIO/CDO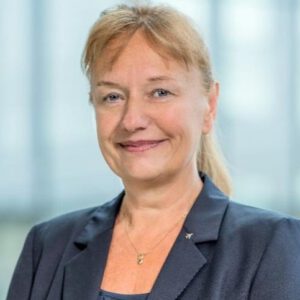 ---
Uta Knöchel
CIO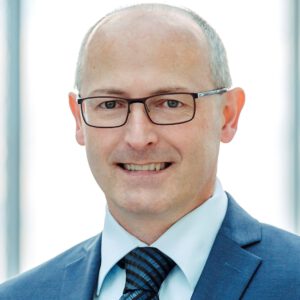 ---
Max Killinger
CIO & Vice President Corporate IT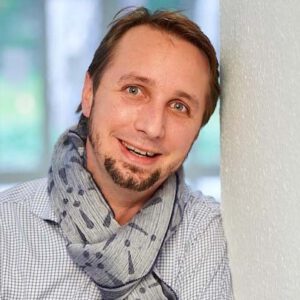 ---
Clemens Utschig-Utschig
CTO & Quantencomputing
---
Jürgen Henn
SVP Strategic IT & Digitalization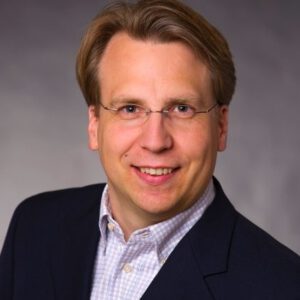 ---
Prof. Dr. Christopher Rentrop
Professor for Business Informatics & Controlling
---
Thomas Kleine-Moellhoff
IT Lead Germany, Austria & Switzerland | DIGITAL LEADER AWARD 2021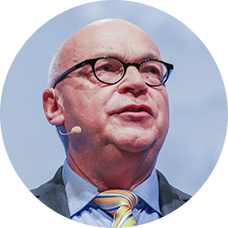 ---
Georg Kästle
CIO & CDO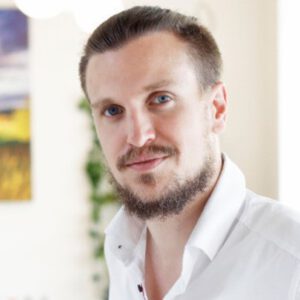 ---
Valentin Jäger
CIO
The unthinkable as daily practice 
Resilience: What matters
Cutting costs in the crisis
CIO: Leadership & role model
IT & Business Strategy
Digitization from 0 to 100
IT security
Innovation Management
Predictive maintenance
Automation: Opportunities & Limitations
Digital ecosystems
ML
AI
Big Data
Circle of Participants
CIO & Head of IT
Head of IT Architecture, Infrastructure, Applications
Head of IT Service Management
Head of IT Controlling
Speakers & Agenda
For more information on our agenda, topics and speakers please visit our
… or get in touch with us directly via our contact form or simply give us a call.
Event Location
Mövenpick Hotel
Mövenpick Hotel Berlin, Schöneberger Straße 3, 10963 Berlin
Mövenpick Hotel Berlin is a 4-star hotel located in the city centre of Berlin near the Anhalter Bahnhof S-Bahn train station and Berlin's famous public square, Potsdamer Platz. Various sights and museums are close by, including Brandenburger Tor which can be reached by train in five minutes.  The hotel is approximately 25 minutes from Berlin Tegel Airport (TXL), while the smaller Berlin Schönefeld Airport is around 35 minutes away.
For further information please click here
Partner
Cooperation Partner