Speakers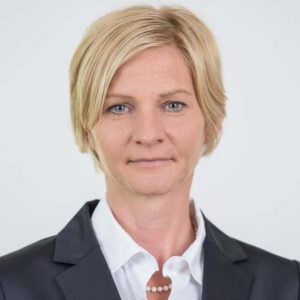 ---
Mercedes Eisert
CIO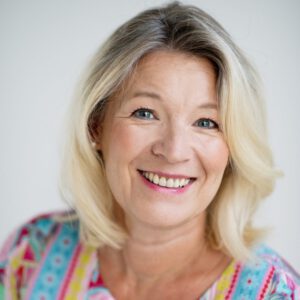 ---
Felicitas Birkner
Head of Fujitsu Academy, Central Europe | Women in IT Award 2019 Europe
---
Heike Niederau-Buck
CIO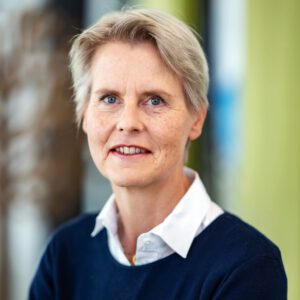 ---
Birgit Frohnhoff
Management Board, Cloud Solutions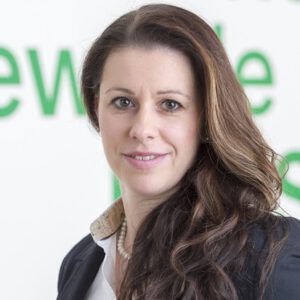 ---
Bea Schnarr
Director of Digital Projects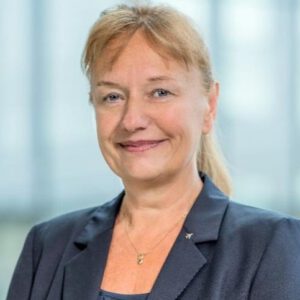 ---
Uta Knöchel
CIO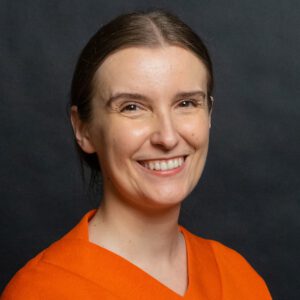 ---
Rosanna Sibora
Vice President Digital Products & Innovation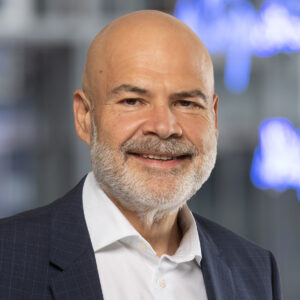 ---
Dr. Stephan Spieleder
Board Member, CIO
---
Dr. Jochen Decker
Member of the Corporate Management, CIO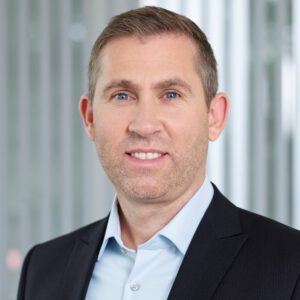 ---
Björn Fues
Managing Director IT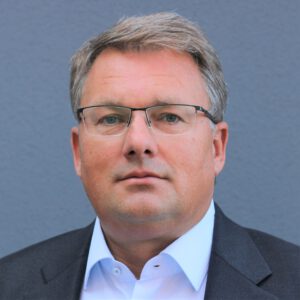 ---
Prof. Dr. Ayelt Komus
"CIO Study", "CIO Barometer", Koblenz University & VOICE Scientific Advisory Board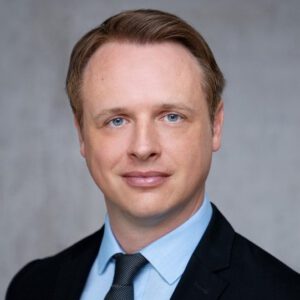 ---
Dr. Ulrich Reidel
CIO/CDO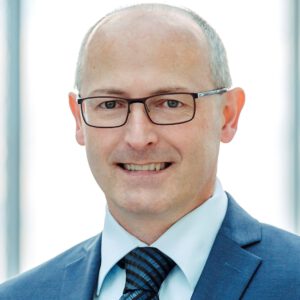 ---
Max Killinger
CIO & Vice President Corporate IT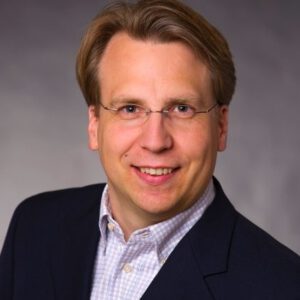 ---
Prof. Dr. Christopher Rentrop
Professor for Business Informatics & Controlling
---
Thomas Kleine-Möllhoff
Country Digital Lead
---
Dr. Ing. Olaf Röper
Former CIO ThyssenKrupp Industrial Solutions AG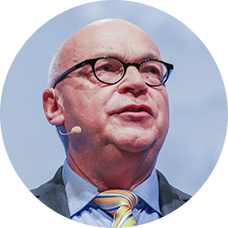 ---
Georg Kästle
CIO & CDO
Herr Thomas Bunnemann hat mehr als 15 Jahre Erfahrung im IT Projektmanagement. Er ist Dipl-Ing. der Nachrichtentechnik, hat einen MBA der Henley Business Schoool und ist zertifizierter Business Coach (dvct).
Seine Karriere hat Herr Bunnemann bei ALTRAN begonnen. Seit über 10 Jahren ist er bei Project-Partners für die Themen ERP und CMS verantwortlich.
---
Amitabh Singh
CTO EMEA Cortex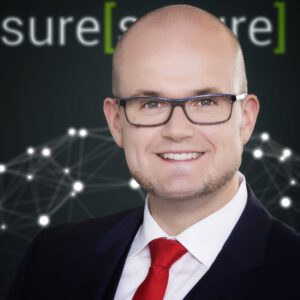 ---
Thomas Günther
Director Division Security Consulting
---
Dr. Nathalie Harz
Regional Sales Manager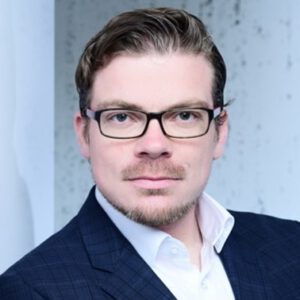 Dennis Wilsmann
Manager Systems Engineering - CEE AppDynamics
Dennis Wilsmann works in AppDynamics.
Based out of Zurich, Switzerland, Dennis leads the Systems Engineering team for Central and Eastern Europe in AppDynamics.
He has been working in the ICT industry for more than twenty years. Beginning his career as a Software Developer during his studies and founding a social media startup. He then moved on to Cisco starting as a Consulting Systems Engineer in Amsterdam for Wireless and Security solutions, he then quickly moved through several sales roles from Account Management to Sales Director at a SAAS company and moving back to Cisco to cover the global Cyber Security Sales role for the largest Cisco accounts.
Prior to relocating to Switzerland Dennis lead the security services business development for the ASEAN region out of Singapore.
Beginning June 2021 Dennis will lead the Sales engineering team for Central and Eastern Europe.
Dennis graduated with a degree in Information System Management in 2005 at the University of applied Sciences of Paderborn, Germany and subsequently attained a MBA in General Management at the Heinrich Heine University of Duesseldorf, Germany in 2011.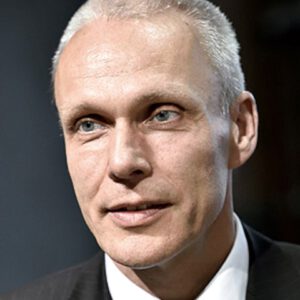 ---
Uwe Northmann
Sales Business Development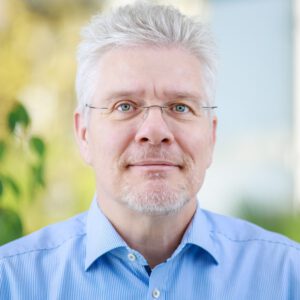 ---
Thorsten Brauckmann
Territory Sales Manager DACH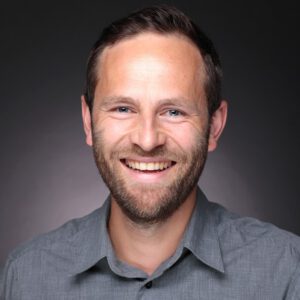 ---
Christian Kohnert
Network Services & Network Service Design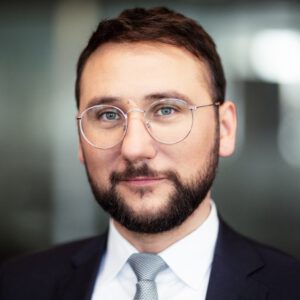 ---
Christoph Riese
Manager Security Engineering CEE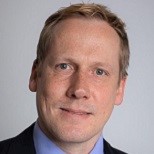 ---
Markus Grüneberg
Head of Industry Solutions - EMEA Central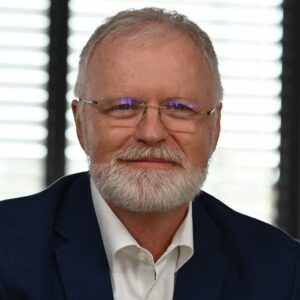 ---
Helmut Schönherr
Partner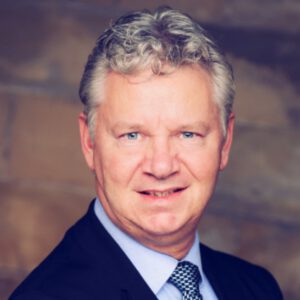 ---
Richard Schepers
Business Development Manager - Digital Solutions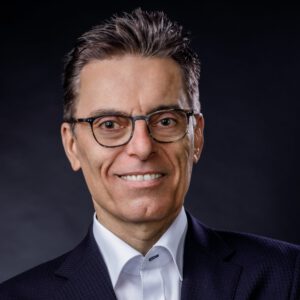 ---
Prof. Dr. Eberhard Kurz
Chair IT Management, CIO & Head of the University Computer Center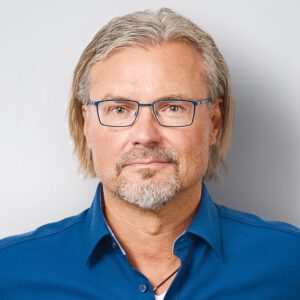 ---
Jürgen Metko
Regional Vice President Sales DE & AT
The unthinkable as daily practice 
Resilience: What matters
Cutting costs in the crisis
CIO: Leadership & role model
IT & Business Strategy
Digitization from 0 to 100
IT security
Innovation Management
Predictive maintenance
Automation: Opportunities & Limitations
Digital ecosystems
ML
AI
Big Data
Circle of Participants
CIO & Head of IT
Head of IT Architecture, Infrastructure, Applications
Head of IT Service Management
Head of IT Controlling
This offer is aimed at vaccinated responsible persons from corporations and medium-sized businesses. Due to the dynamic development, all persons are expected to be tested on site.
Speakers & Agenda
For more information on our agenda, topics and speakers please visit our
… or get in touch with us directly via our contact form or simply give us a call.
Event Location
Mövenpick Hotel
Mövenpick Hotel Berlin, Schöneberger Straße 3, 10963 Berlin
Mövenpick Hotel Berlin is a 4-star hotel located in the city centre of Berlin near the Anhalter Bahnhof S-Bahn train station and Berlin's famous public square, Potsdamer Platz. Various sights and museums are close by, including Brandenburger Tor which can be reached by train in five minutes.  The hotel is approximately 25 minutes from Berlin Tegel Airport (TXL), while the smaller Berlin Schönefeld Airport is around 35 minutes away.
For further information please click here
Networking Dinner
Let's go to the...
Pier 13, Tempelhofer Damm 227
On the evening of the first day of the event, we traditionally invite you to a joint networking dinner in one of the most beautiful locations in the capital. Together we will end the day with cool drinks and delicious food in a relaxed atmosphere.
About the location
Pier 13 is located in the center of the historic Tempelhofer Binnenhafen, which emphasizes its old industrial character after extensive renovation. Surrounded by the newly created marina and the old warehouse building, Pier 13 offers an ideal setting for relaxed networking with excellent gastronomy.
Partner
Cooperation Partner