Speakers
Overview of the Event Speaker
---
Dirk Rockendorf
Head of Marketing Aftermarket & Digitalization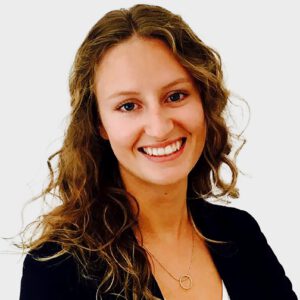 ---
Sabrina Stängle
Specialist E-Commerce Marketing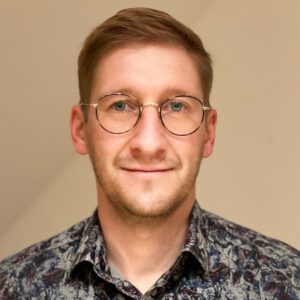 ---
Johannes Weisensee
Head of Engagement Marketing & Campaigns - Central Europe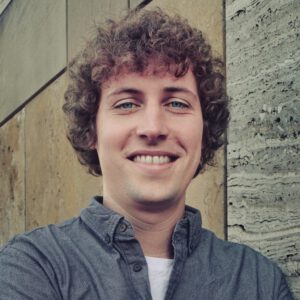 ---
Michael Magnussen
Head of E-Commerce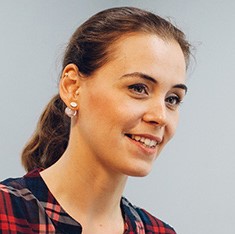 ---
Susanne Trautmann
Growth Strategist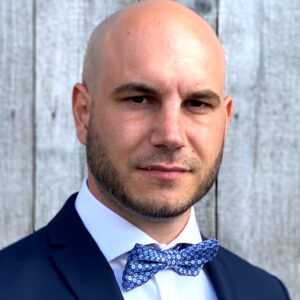 ---
Pascal Willi
Head of Digital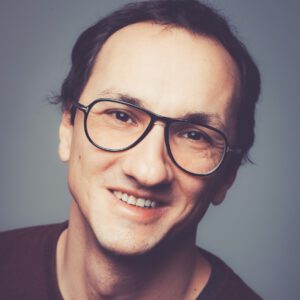 ---
Niklas Stephan
Senior eBusiness Manager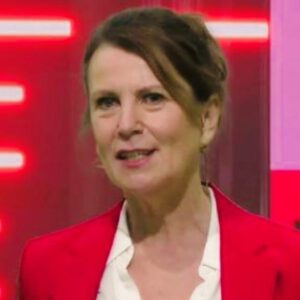 ---
Heike Seltmann
Group Director Sales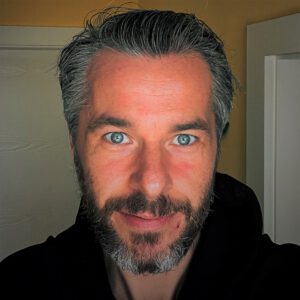 ---
Wolfgang Weinkum
Global Director Sales and Marketing Operations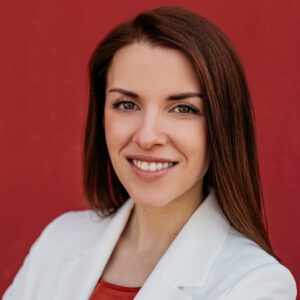 ---
Sandra Babic
Regional Marketing Manager Northern-Eastern Europe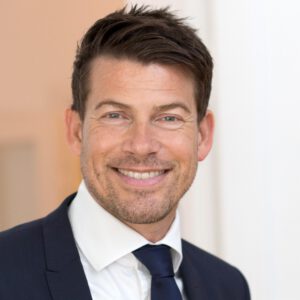 ---
Alexander Biesalski
Managing Partner BIESALSKI & COMPANY, Board bvik
---
Andreas Hart
Head of eCommerce
---
John Robert Fritzsch
Head of Digital Commerce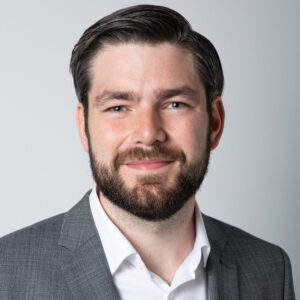 ---
Bastian Pfaff
E-Business Manager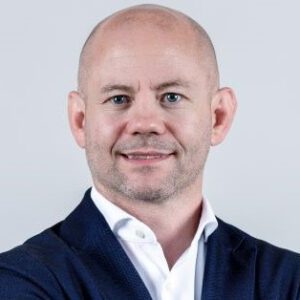 ---
Thomas Höllbacher
Managing Director Austria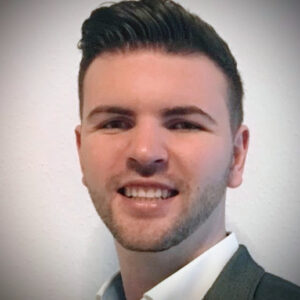 ---
Patrick Lis
Director eBusiness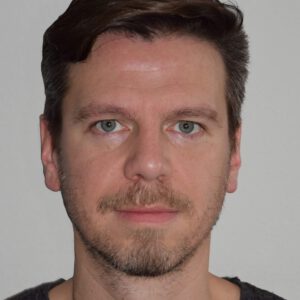 ---
Robert Seidt
E-Business Solution Architect
Prof. Dr. Alexander Decker
Head of Marketing / Sales / Media
Prof. Dr. Alexander Decker ist Professor für Konsumgütermarketing und Digitale Medien an der Technischen Hochschule Ingolstadt – THI Business School. Dort ist er auch Leiter des Masterstudiengangs Marketing / Vertrieb / Medien. Zudem ist er Gründer und Geschäftsführer der Beratung Seward's Folly. Zuvor war er über 15 Jahre in führenden CRM-Positionen in der Beratung (CRM Group / Vectia), bei Premiere Fernsehen GmbH (heute Sky Deutschland) und bei Nestlé Deutschland AG tätig. Dort war er u.a. verantwortlich für die Konzeption und die Umsetzung des Nestlé Marktplatzes, der ersten Social Commerce Plattform eines Lebensmittelherstellers. Als anerkannter CRM und Digital Management Experte ist er Autor diverser Fachpublikationen und Referent bei zahlreichen Fachveranstaltungen.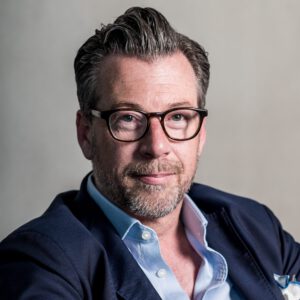 ---
Christian Jacob
Head of Marketing
---
Olaf Mörk
Owner | B2B Marketing Consulting | Author | Speaker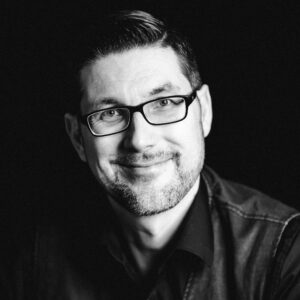 ---
Sven Bedö
Head of Global Marketing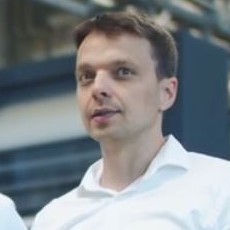 ---
Barnabas Szantho
Global Head of Marketing & Member of the Digital Unit Management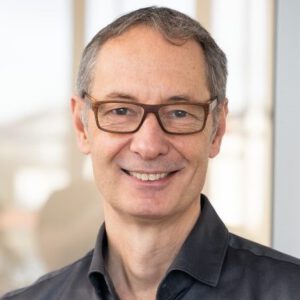 ---
Heinz-Georg Geissler
Director Customer Journey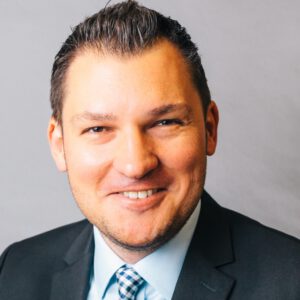 ---
Christian Filipcic
Vice President Inside Sales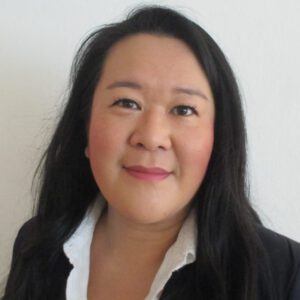 ---
Ji-Hyun Ahn
Senior Marketing Manager, Demand Generation Germany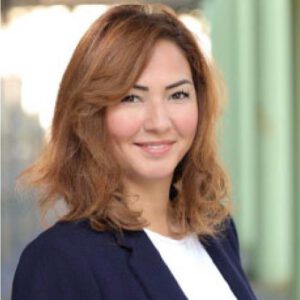 ---
Yurdanur Marangoz-Yesilirmak
Head of Presales Germany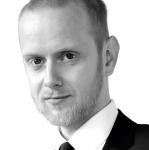 ---
Hans-Christian Brandt
Senior Consultant Digital Marketing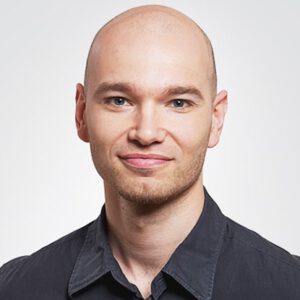 ---
Yves Naumann
Senior Consultant Digital Marketing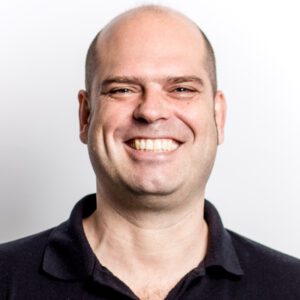 ---
Michael Wolfframm
Director Digital Experience and Business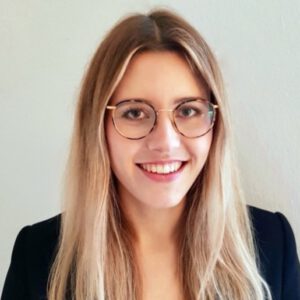 ---
Laura Hassels
Platform Consultant
---
Arjen Soetekouw
Strategic Accounts Director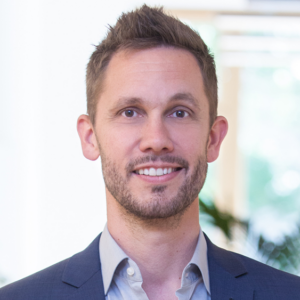 ---
Timmo Köhler
Founder & Managing Partner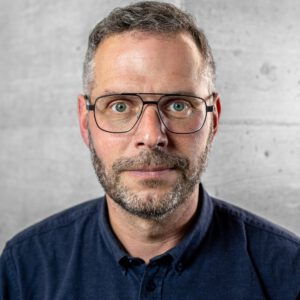 ---
Sebastian Stang
General Manager EMEA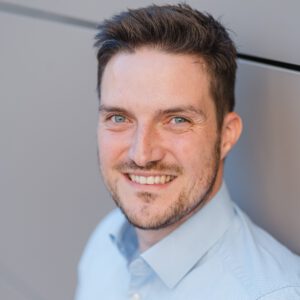 ---
Daniel Klumpp
Business Development
---
Sebastian Graff
IT Consultant & Project Manager eBusiness Solutions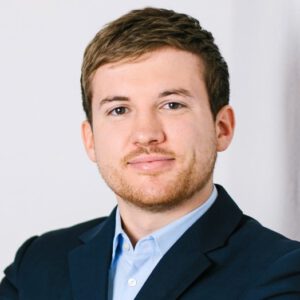 ---
Lucas Kronibus
Managing Director DACH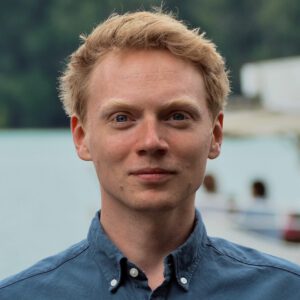 ---
Dr. Maximilian Schwefer
Senior Manager, EMEA Industry Advisor for Manufacturing, Automotive, and Energy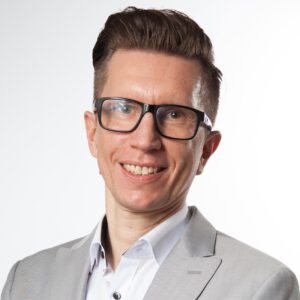 ---
Mathias Kossmann
Head of Engagement & E-Commerce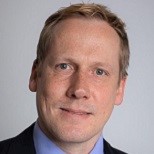 ---
Markus Grüneberg
Head of Industry Solutions - EMEA Central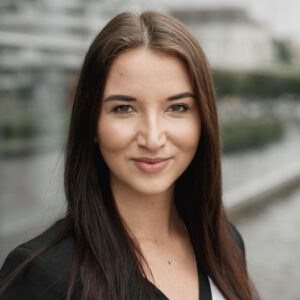 ---
Marie-Anne Keller
Digital Marketing Expert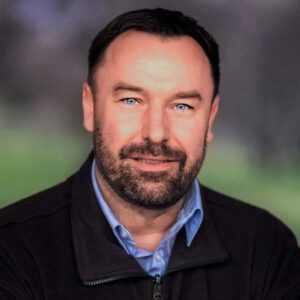 ---
Ronald Schulz
Head of Data & Content Driven Services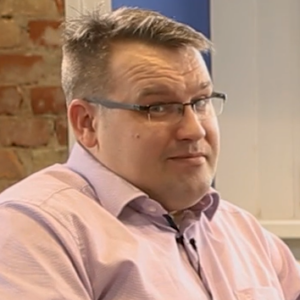 ---
Michael Kunze
Senior Software Architect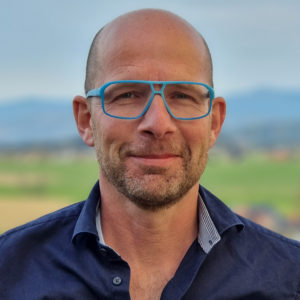 ---
Marc Graebner
Senior Director, Global Sales
Preface
The years 2020 and 2021 brought a huge surge in digitization as a result of the pandemic and have permanently changed the framework conditions for B2B marketing and digital business. This has once again accelerated the strong market dynamics, which are manifested, for example, in changed buyer behavior and in market-dominating platforms and ecosystems. At the same time, many companies in B2B have been able to benefit from strong demand even in times of Corona, eCommerce has brought revenue growth in numerous companies. Well-established processes and efficient digital sales channels are the prerequisites for this success.  
What lessons can be learned from this for marketing and digital business in 2022?
Key Topics
Data Driven Business
Product Data
Omnichannel Orchestration
Dealer Integration
Digital Lead Generation
Marketing & Sales Automation
Digital Buyer Journey & Customer Experience
Online Customer Events
Digital Ecosystems
Circle of Participants
Managing Director / Head of Marketing/CMO
Head of E-Business/ Digital Business
Head of E-Commerce
Head of Digital Sales
Head of Digital Marketing
This offer is aimed at vaccinated responsible persons from corporations and medium-sized businesses. Due to the dynamic development, all persons are expected to be tested on site.
Speakers & Agenda
For more information on our agenda, topics and speakers please visit our
… or get in touch with us directly via our contact form or simply give us a call.
Event Location
Hotel Palace Berlin
Budapester Str. 45, Berlin
The Hotel Palace Berlin is the perfect starting point for your business trip to the German capital as it lies in the heart of City West just a few stops from Berlin's fairgrounds. Attentive and discrete employees, a breakfast buffet rich in variety and comfortable, generous and functional rooms and suites make your stay at our business hotel a special experience. With 17 modern meeting and event rooms on 2,600 square meters, our hotel is very popular with event planners. All in all, the Hotel Palace Berlin offers 278 rooms and suites, including the Royal Suite on 240 square meters.
Business travellers find a perfect working environment in our Business Rooms with the latest technology: 24 to 28 square meters provide enough space for productive thoughts. Air-conditioning, sound-insulating windows, WLAN and LAN and a conference telephone create a comfortable and convenient working atmosphere. If you wish to work in a more spacious room, please ask for an upgrade to a Business Deluxe Room with 30 to 38 square meters.
Networking Dinner
Let's go to the...
Pier 13, Tempelhofer Damm 227
On the evening of the first day of the event, we traditionally invite you to a joint networking dinner in one of the most beautiful locations in the capital. Together we will end the day with cool drinks and delicious food in a relaxed atmosphere.
About the location
Pier 13 is located in the center of the historic Tempelhofer Binnenhafen, which emphasizes its old industrial character after extensive renovation. Surrounded by the newly created marina and the old warehouse building, Pier 13 offers an ideal setting for relaxed networking with excellent gastronomy.
Partner