Speakers
---
Daniel Ullrich
Managing Director
---
Martin Hilbig
Management consultant and coach, former CHRO mechanical and plant engineering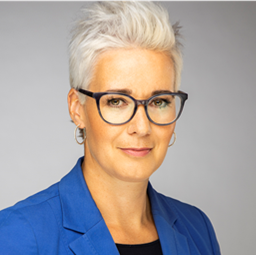 ---
Kathrin Gimpel
Vice President Group Human Resources
---
Lars Bohlmann
Managing Director, Head of HR
---
Jutta Solga
Head of Transformation & Development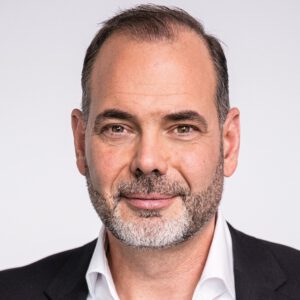 ---
Daniel Schmitt
Vice President HR Operations
---
Kerstin Wagner
Executive Vice President Talent Acquisition
---
Enrico A. Palumbo
Chief People Officer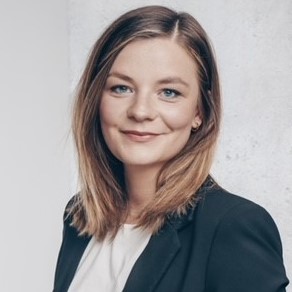 ---
Madeleine Kleine
HR Product Owner Onboarding |Learning| Total Rewards & Services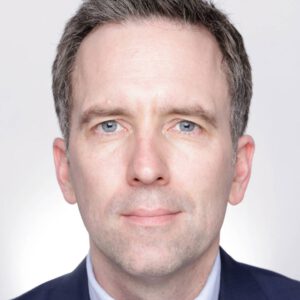 ---
Fabian Langenbruch
Deputy Head of Department Qualification, Training and Further Education and Securing Skilled Workers, Digital Transformation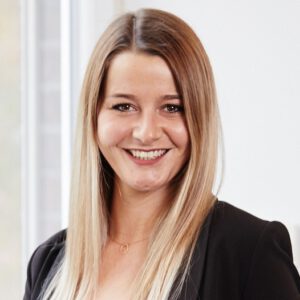 ---
Stefanie Kluth
People Development Expert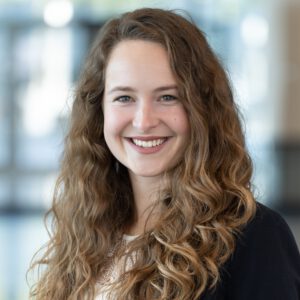 ---
Denise Schmidt
Global Process Owner Performance & Talent Management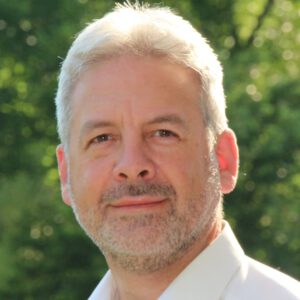 ---
Rainer Haus
Head of Organizational & Personnel Development
---
Kerstin Rothermel
VP People, Global Management Team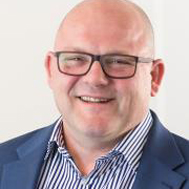 ---
Carsten Gebhardt
Head Rewards Germany & Austria, Nordics & Benelux CoE Rewards NBS Germany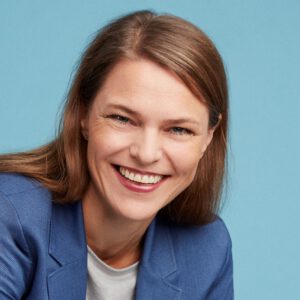 ---
Andrea Morgan-Schönwetter
Head of Talent Acquisition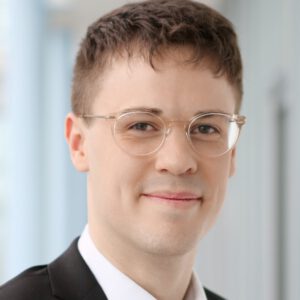 ---
Dr. Simon Brugger
Head of HR Excellence and Strategic Projects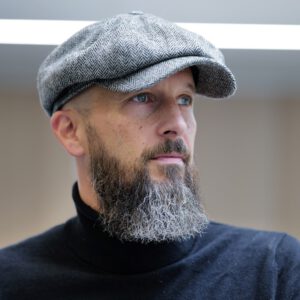 ---
Tobias Dennehy
Head of People Experience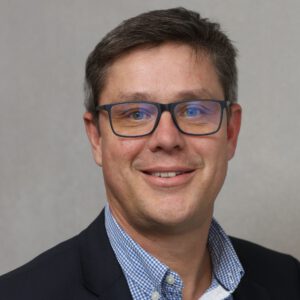 ---
Christian Kaiser
Head of Diversity & Transformation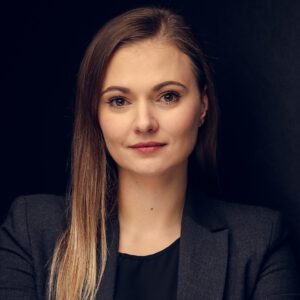 ---
Dr. Carolin Mehnert
Diversity & Transformation
---
Stefan Debor
Head of HR Project Management Office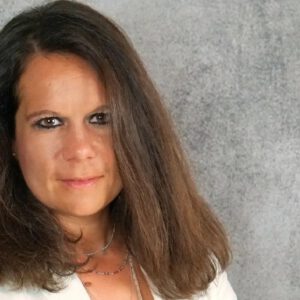 ---
Yvonne Bucher
CHRO | TK Aufzugswerke GmbH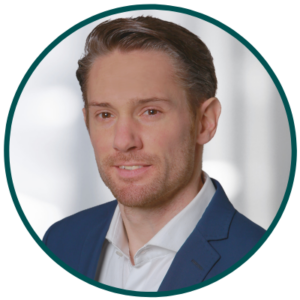 ---
Michael Jetten
Senior Director EMEA Sales Support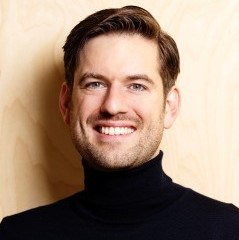 ---
Dr. Arne Sjöström
Lead People Scientist
---
Lukas Lewandowski
Regional Director DACH & Eastern Europe
---
Thomas Rütter
B2B Marketing Lead DACH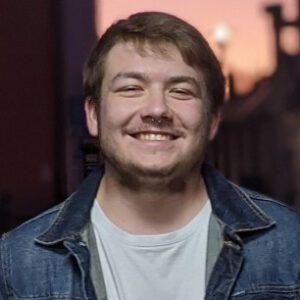 ---
Fabian Feilmeier
HR Solution Manager
With support of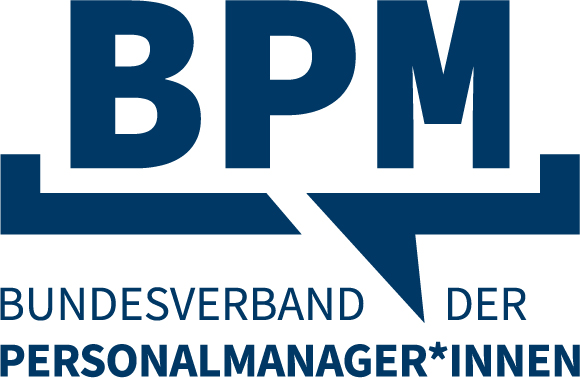 Circle of Participants
Board Member Human Resources
Managing Director Human Resources
Directors & Heads of Human Resources
Head of Personnel Development / Talent Management
Head of HR Marketing
Head of Human Resources IT
HR Transformation & Digitalization
Hybrid Forms of Work & New Normal
Future Role of the HR Function
Workplace 4.0
New Work & New Pay
Workforce Management
Talent Management & People Analytics
Recruiting digital
AI & Diagnostics
Employer Branding
Personalized Learning
HCM Strategy
Agenda
For more information on our agenda, topics and speakers please visit our
… or get in touch with us directly via our contact form or simply give us a call.
Location
Leonardo Royal Hotel Berlin
Leonardo Royal Hotel Berlin Alexanderplatz, 10249 Berlin
The Leonardo Royal Hotel Berlin Alexanderplatz welcomes you to its extraordinary atmosphere: the historical structure meets puristic design, harmonious colour concepts and modern design elements.
The 4-star superior hotel is centrally located with perfect public transport connections, easily accessible and just a few minutes from numerous sights such as the famous TV Tower and the Museum Island, the Friedrichshain Park, an ideal meeting place during summer and big shopping centres like the Alexa.
The "Vitruv" Restaurant, the "Leo 90" bar/lounge, the Wellness lounge, a 1.000 sqm conference area and 346 modern rooms and suites featuring free Wi-Fi will surprise you during your stay. Enjoy the genuinely friendly service, the warm hospitality and superior amenities. We look forward to seeing you!

Networking Dinner
Let's go to the...
Ballhaus Wedding, Wriezener Str.6, 13359 Berlin
On the evening of the first day of the event, we traditionally invite you to a joint networking dinner in one of the most beautiful locations in the capital. Together we will end the day with cool drinks and delicious food in a relaxed atmosphere.
About the location
The Ballhaus Wedding in the center of Berlin is a truly wonderful place. Built in 1889, this ballroom has seen a wide variety of times and guests. In the constant change of the decades, traces have been dug in here, which let you guess that this ballroom has seen a lot.
Step into a place that seems to have fallen out of time and that is always breathing anew in its very own rhythm.
Partner
Cooperation Partner