Speakers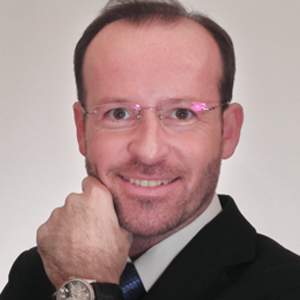 ---
Harald Wenisch
Spokesman of the IT Security ExpertsGroup
---
Holger Berens
Vorstandsvorsitzender
---
Eleni Richter
Chief Architect Identity and Organizational Data Management
---
Matthias Kraft
Associate Director Internal Audit Technology
---
Dr. Ralf Schneider
Group CIO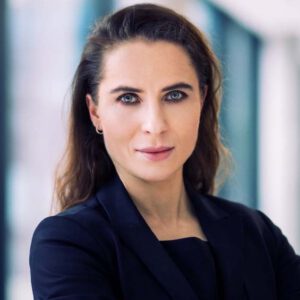 ---
Dr. Haya Shulman
Director of the Cybersecurity Analytics and Defences (CAD) Department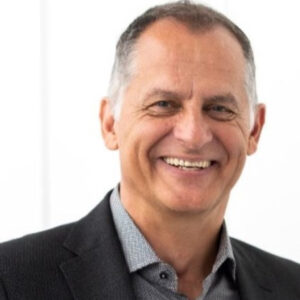 ---
Hermann Huber
CISO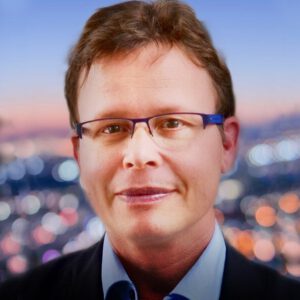 ---
Dr. Tim Sattler
CISO
---
Carsten Meywirth
Director Cybercrime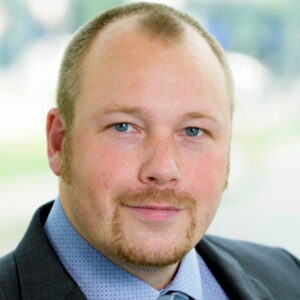 ---
Manuel Scholz
Director Cyber Security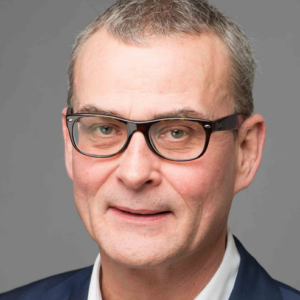 ---
Christoph Witte
Press Officer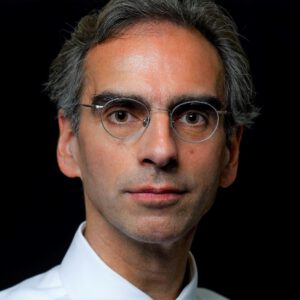 ---
Dirk Michael Ockel
Security Expert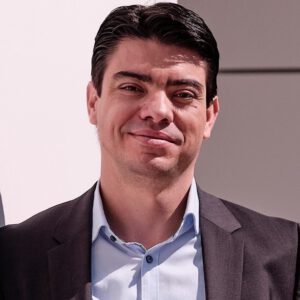 ---
Iskro Mollov
Group CISO | Vice President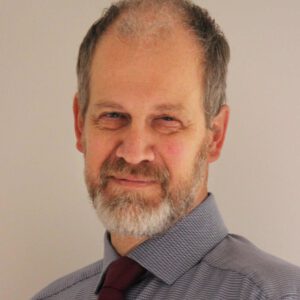 ---
Achim Knebel
CISO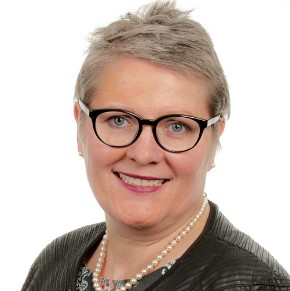 ---
Christina-Dorothea Schlichting
Head of Group Information Security Programs & Projects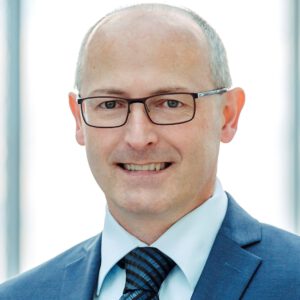 ---
Max Killinger
CIO & Vice President Corporate IT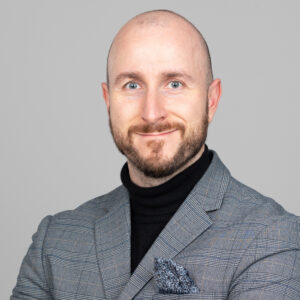 ---
Florian Jörgens
CISO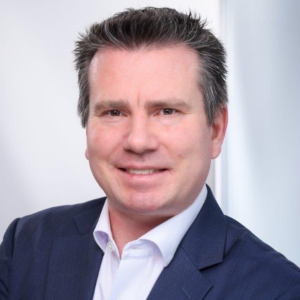 ---
Siegfried Kirschner
Chief Information Security Officer (CISO)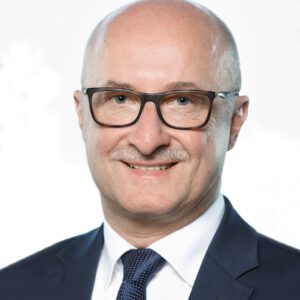 ---
Ralf Kimpel
Director Corporate Audit, Risk & iSecurity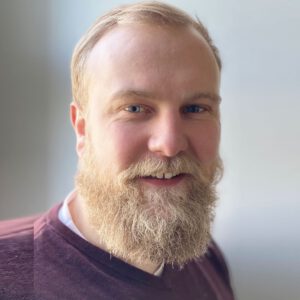 ---
Alexander Feldmann
Business Development Manager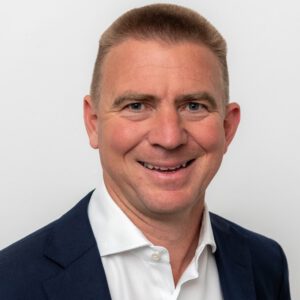 ---
Sven Niedner
Founder and CEO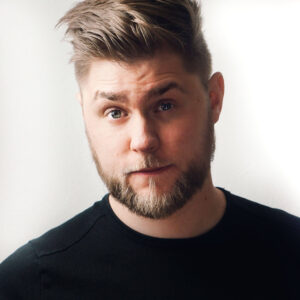 ---
Florian Kellermann
Security Consultant
---
Ramon Weil
Founder & CEO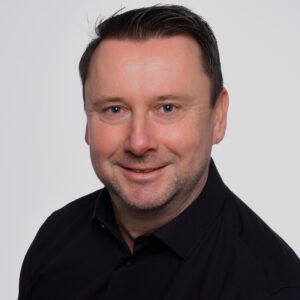 ---
Marco Dulas
Senior Sales Engineer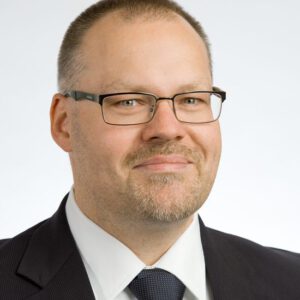 ---
Michael Schröder
Manager of Security Business Strategy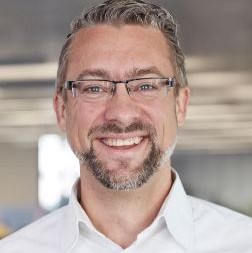 ---
Florian Schorer
Major Account Manager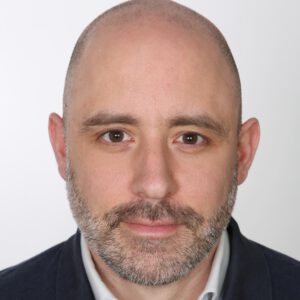 ---
Julian Iavarone
Senior Sales Engineer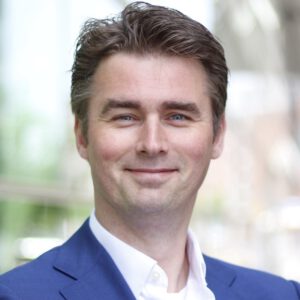 ---
Jelle Wieringa
Security Awareness Advocate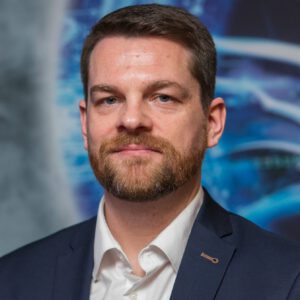 ---
Michael Gisevius
Territory Sales Manager DACH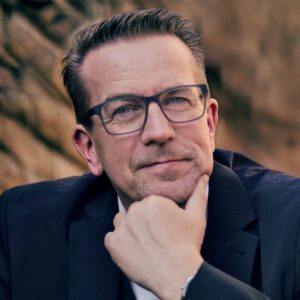 ---
Jörg von der Heydt
Regional Director DACH
Key Topics
Cloud Security
Security KPIs
Security & AI
Security in agile Processes
Technical Defense
Employee Awareness
Crisis Management
Zero Trust
SIEM
ISMS
SOC
CSIRT
CERT
NIS 2.0
Agility in the context of IT Security
IAM
Circle of Participants
CIO / CISO / Head of IT Security
Senior IT Security Managers with Budget Responsibility
This offer is aimed at vaccinated and/or recovered managers from corporate groups and medium-sized companies.
Do you have any questions?
For further information please get in touch with us directly:
Location
Titanic Chaussee Hotel
Titanic Chaussee Hotel, Berlin, Chausseestr. 30
Welcome to the Titanic Chaussee Hotel Berlin. The Titanic Chaussee Hotel is located just a few minutes' walk from Berlin's centre, amidst Berlin's sights such as the Museum of Natural History and the Berlin Wall Memorial. A good connection is guaranteed by the nearby central station. Numerous bars, cafés as well as galleries and boutiques in the immediate vicinity invite you to linger.
Despite their urban location, you sleep peacefully in the 376 elegantly furnished rooms and start the day relaxed. The modern rooms are equipped with large bathrooms and offer free WLAN access. The kitchen of the Titanic Chaussee Hotel combines tradition with modernity under Mediterranean focus and captivates with exquisite delicacies from the patisserie. Spread over two floors, the 3,000m² wellness area offers you an indoor pool, steam bath, sauna and a fitness area with state-of-the-art equipment.
more details www.titanic.com.tr/titanicchausseeberlin/default-de.html
Networking Dinner
Let's go to the...
Pier 13, Tempelhofer Damm 227
On the evening of the first day of the event, we traditionally invite you to a joint networking dinner in one of the most beautiful locations in the capital. Together we will end the day with cool drinks and delicious food in a relaxed atmosphere.
About the location
Pier 13 is located in the center of the historic Tempelhofer Binnenhafen, which emphasizes its old industrial character after extensive renovation. Surrounded by the newly created marina and the old warehouse building, Pier 13 offers an ideal setting for relaxed networking with excellent gastronomy.
Safety is also our top priority at the summit dinner: Like the entire Strategy Summit, the Networking Dinner will also take place in compliance with currently applicable distance and hygiene regulations.
Partner