Speaker
Overview of the Event Speaker
---
Kerstin Wagner
Executive Vice President Talent Acquisition
Markus Enzner
Executive Director Global Rewards
14years experience in Totals Rewards within different industries and different repsonsibilities from global to local
---
Dr. Nicole Behringer
Organizational & Leadership Culture
---
Björn Böhning
State Secretary
---
Kerstin Rothermel
VP People, Global Management Team
---
Frank Brüggestrat
CHRO/Member of the Executive Board
---
Jutta Solga
Head of Cultural Transformation and Change Management
---
Niklas Fehrling
Digital Officer HR
---
Martin Hilbig
Management consultant and coach, former CHRO mechanical and plant engineering
---
Daniel Ullrich
Managing Director
---
Michael Schmitz
Head of HR Digital
Antonio Arias Lopez
Global Head of Talent Acquisition & Employer Branding - MBCC GROUP
Antonio is an innovative and data driven Talent Acquisition leader with a background of managing international recruitment teams across a variety of industries. Formerly TA Lead at NATO, Tipico, Exyte, he is Global Head of Talent Acquisition & Employer Branding at MBCC Group since February 2021.
---
Uwe Tigges
Chairman of the Supervisory Board | Ex-CEO innogy SE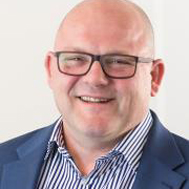 ---
Carsten Gebhardt
Head Rewards Germany & Austria, Nordics & Benelux CoE Rewards NBS Germany
---
Lars Peuker
Head of People Analytics
---
Daniela Lange
Senior Expert Talent & Development Digitalization - Merck KGaA
---
Rob Major
Senior Manager People Analytics and Strategic Workforce Planning - MilliporeSigma, A business of Merck KGaA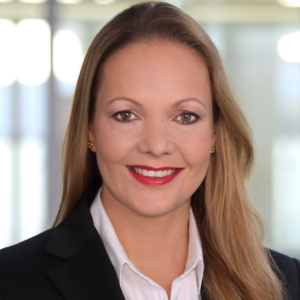 ---
Julia Bangerth
COO & CHRO
---
Enrico A. Palumbo
Head P&O Learning and Early Talent Development
---
Alexandra Hartung
Regional Sales Director
---
Yannick Evans
Head of Software Sales
---
Stefan Debor
Head of HR Project Management Office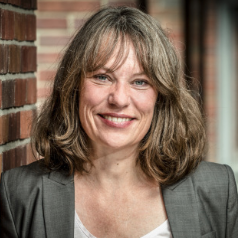 ---
Heike Jürgensen
Solution Consultant
---
Jasomati Mukhopadhyay
Pre Sales Consultant
Key Topics
Digital Transformation | Process Digitisation & Automation | Workplace of the Future | Technological Change | Flexible Working Models | Mobile Work | Collaboration | Health Management | E-Recruiting & Social Recruiting | Employer Branding | Employee Loyalty | HR Transformation & Innovation | Talent Management | eLearning and Further Education | Gamification | HR Technologies | Data Driven HR | Social Intelligence & Cognitive Systems
Circle of Participants
Board Member Human Resources / Managing Director Human Resources
Directors & Heads of Human Resources
Head of Personnel Development, Talent Management
Head of HR Marketing

Head of Human Resources IT 
Agenda to follow shortly.