Speaker
---
Rainer Siebert
CISO
---
Nora Negrea
Team Leader EMEA
---
Mohamed Ibbich
Lead Solutions Engineer
---
Detlev Weise
Senior Adviser
---
Frank Kölmel
RVP DACH
---
Manuela Asam
Sales & Key Account Manager
---
Markus Grüneberg
Senior Security Evangelist
---
Johannes Berens
Head of Business Administration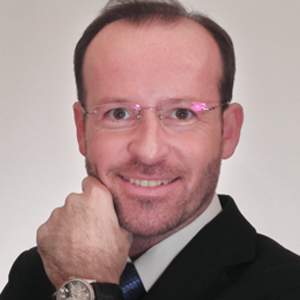 ---
Harald Wenisch
Spokesman of the IT Security ExpertsGroup of the Austrian Federal Economic Chamber
---
Dennis Ritter
CISO
---
Dirk Lieser
CISO
---
Dr. Eric Dubuis
CIO
---
Volker Kozok
Lieutenant Colonel, Advisor
---
Holger Berens
Vorstandsvorsitzender
---
M.Sc. Florian Jörgens
CISO
---
Erik Dinkel
CISO
---
Prof. Dr. Elmar Schuhmacher
Lawyer
---
Barney Harberink
CEO & Founder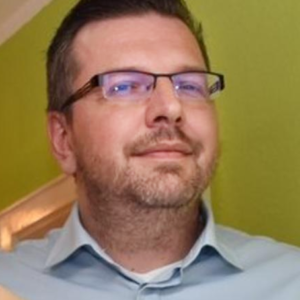 ---
Christian Griebner
Consultant
Cyber Security thought ahead
Services, processes and products created through digitization must be protected against data theft and acts of sabotage. It is clear that concentrating on individual specialist areas is no longer enough. Cyber security already includes areas outside of IT. It involves all technical and organizational aspects that ensure the protection of IT, people and the organization. This makes cyber security even more diverse and sheds light on a wide range of highly specialized disciplines, which must be considered individually, but also as a whole. The CISO is responsible for keeping the overview and to give the strategic direction. Enjoy inspiring best-practice presentations and explore future challenges and possible solutions together with us in various discussion and workshop forums.
Key Topics
Predictive Security
Business Resilience
Employee Awareness
Crisis Management
IT-Security holistically thought
Technical defense
ISMS
Security and AI
Security Thinking
Industrial IT Security
Perimeter Security
Security by Design
Cloud Security
Self-learning & self-defensive networks
Security KPIs
Dev(Sec)Ops
Participants
CIO / CISO / Head of IT Security
Senior IT Security Managers with Budget Responsibility
Agenda
Our Strategy Summit Cyber Security will take place as a completely digital format consisting of discussions, workshops, presentations and networking.You can find the latest information on the programme on our German language website.
Questions?
If you have any questions about Matchpoint or are interested in participating, please call us directly or use our contact form.
Contact person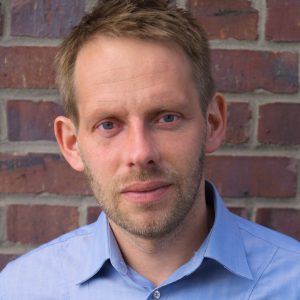 Justus Habigsberg
Director Business Relations
Telefon: +49 30 6098 509 45
Partner
BitSight transforms how companies manage third and fourth party risk, underwrite cyber insurance policies, benchmark security performance, and assess aggregate risk with objective, verifiable and actionable Security Ratings. The BitSight Security Ratings Platform gathers terabytes of data on security outcomes from sensors deployed across the globe. From our data, we see indicators of compromise, infected machines, improper configuration, poor security hygiene and potentially harmful user behaviors. BitSight's sophisticated algorithms analyze the data for severity, frequency, duration, and confidence and then map it to a company's known networks, creating an overall rating of that organization's security performance. These objective ratings, based on externally accessible data, give visibility into a company's security posture over time. For further information please click here
Cooperation Partner
Aktuelle, praxisgeprüfte und unmittelbar einsetzbare Fachinformationen für angehende und erfahrene IT-Profis – das bietet Ihnen der Carl Hanser Verlag. Ob gedruckt oder digital – mit den Hanser-Computerfachbüchern lösen Sie Ihre Aufgaben und Probleme aus der Praxis sicher und schnell. Arbeiten Sie sich rasch und fundiert in neue Themen ein und starten beruflich durch – mit Hanser-Computerbüchern.