Speaker
Overview of the Event Speaker
---
Boris Awdejew
Head of Information Security, Global CISO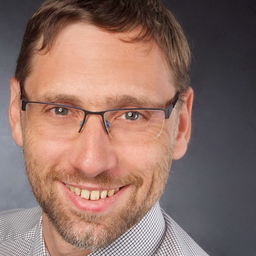 ---
Tobias Caspar
Cyber Risk Engineer
---
Dr. Jochen Dinger
Head of Information Security
---
Hans-Wilhelm Dünn
President
---
Torsten Gast
Director Competence Center Services
---
Markus Grüneberg
Senior Security Evangelist
---
Christine Kipke
Advisory Board / Senior Adviser / Evangelist
---
Jochen Koehler
VP Sales CE
---
Volker Kozok
Lieutenant Colonel, Advisor
---
Thomas Krabs
Lead Information Security and Resilience Europe, VP
---
Olaf Mackens
Head of Cross Function Planning / General Manager IT Governance Risk & Compliance (CISO)
---
Christian Paul
Head of Corporate Security
---
Eleni Richter
Chief Architect Identity and Organizational Data Management
---
Dieter Schröter
Head Internet-Security
---
Dr. Frank Simon
Head of IT Security & IAM
---
Prof. Dr. Matthew Smith
Professor of Usable Security and Privacy Universität Bonn, Fraunhofer FKIE
---
Roman Tobler
Head of Digital Information and ICT Governance
---
Holger Berens
Vorstandsvorsitzender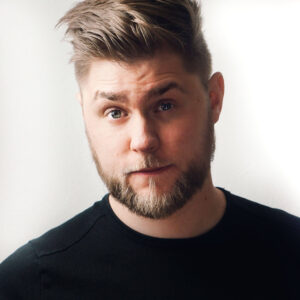 ---
Florian Kellermann
Security Consultant
---
Thorsten Deutrich
VP Sales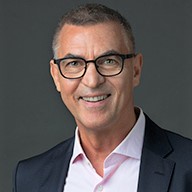 ---
Detlev Weise
Senior Adviser
---
Niels von der Hude
Director Product Strategy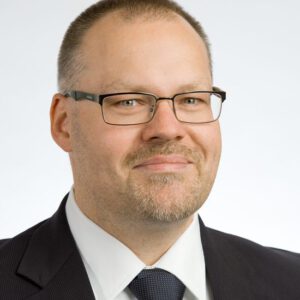 ---
Michael Schröder
Security Business Strategy Manager DACH/Team Lead
---
Patrick Steinmetz
Sales Manager
---
Robert Dabros
Senior Systems Engineer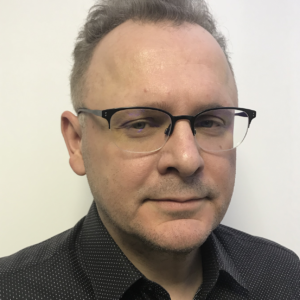 ---
Peter M. Wieschollek
Regional Director DACH
---
Dr. Niklas Hellemann
Managing Director
---
Frank Sommer
Leading Technical Sales Professional
---
Siegfried Kirschner
Chief Information Security Officer (CISO) | Allane Mobility Group
Cyber security thought holistically
Business demands agility and speed. Solutions now and immediately. Add to this an enormous amount of networking, unprecedented data volumes and increasingly sophisticated attacks. This requires a radical rethink of security. This cannot be mastered only with adjustments. A holistic approach is just as necessary as the sensitization of all employees. This requires new cyber security processes anchored in the business and appropriate KPIs that have a real expressiveness and steering function.
To achieve this, the role of the IT security manager in the company must also change. In addition to a deep understanding of new technologies, he or she must interact more closely with the business. Only in this way can he or she shape the future of cyber security in a goal-oriented manner.
Enjoy inspiring best-practice presentations and explore future challenges and possible solutions together with us in various discussion and workshop forums.
In view of the current situation, our strategy summits will be held digitally until further notice. Whether offline or online: In addition to our mission to offer you a wide-ranging, highly up-to-date programme of presentations, the following applies to us more than ever in these times: We bring decision-makers together. That's why networking is right at the top of our agenda, even at a purely digital summit, and remains an integral part of our events. Please contact us if you have any questions!
Key Topics
Cloud Security
Security KPIs
Dev(Sec)Ops
Digital ISMS
Security in Agile Processes
Employee Awareness
Self learning & self defensive Networks
ML
Industrial IT Security
Perimeter Security
Predictive Security
Business Resilience
Startup Session
Circle of Participants
CIO / CISO / Head of IT Security
Senior IT Security Managers with Budget Responsibility
For further information please visit our German event page 
…or get in touch with us directly:
Partner
Cooperation Partner
Aktuelle, praxisgeprüfte und unmittelbar einsetzbare Fachinformationen für angehende und erfahrene IT-Profis – das bietet Ihnen der Carl Hanser Verlag. Ob gedruckt oder digital – mit den Hanser-Computerfachbüchern lösen Sie Ihre Aufgaben und Probleme aus der Praxis sicher und schnell. Arbeiten Sie sich rasch und fundiert in neue Themen ein und starten beruflich durch – mit Hanser-Computerbüchern.