Key Topics
Service & After Sales Management
Processes & Automation
Service Katalog
Machine Learning & Predictive Maintenance
IoT
Remote Service
Self Service & Self Portals
Service Communities & Crowd Services
Case Management
Systems & Apps
Callcenter & Chatbots
Field Service
Big Data & CRM
Asset Intelligence Network
Circle of Participants
Head of Service Management
Head of Customer Service
Head of After Sales
For further information please visit our 
…or get in touch with us directly: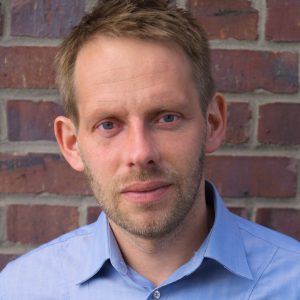 Justus Habigsberg
Director Business Relations
Telefon: +49 30 6098 509 45
Speaker
---
Kai Altenfelder
Board / President
---
Oliver Burmester-Schick
Senior Account Manager
---
Rüdiger Felleisen
Global Business Partner Digitalisierung & IIoT
---
Jana Frank
Head of Service Management Department
---
Lennard Holst
Leiter Industrial Practice

---
Dr.-Ing. Philipp Jussen
Director SaaS & Digital Services at Schaeffler Industrie 4.0
---
Sven Kloppmann
Group Service Operation Manager
---
Judith Kötzsch
Director Business Development & Product Management After Sales Service

---
Marc Schlichtner
Principal Key Expert Product-, Portfolio- & Innovation Management
---
Armin Wallnöfer
Digital Leader, Motion Germany
---
Uwe Zurth
Head of Customer Benefits
---
Coen Jeukens
VP Global Customer Transformation Team
---
Dr. Christian Hansen
Managing Director, Group CTO
---
Michael Nachbauer
Head of Central Strategic Projects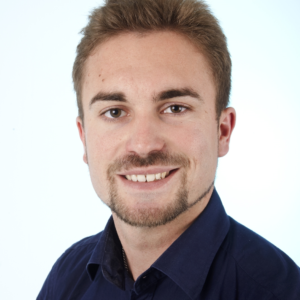 ---
René Winter
Head of Service Applications
Location
Mövenpick Hotel
Mövenpick Hotel Berlin, Schöneberger Straße 3, 10963 Berlin
Mövenpick Hotel Berlin is a 4-star hotel located in the city centre of Berlin near the Anhalter Bahnhof S-Bahn train station and Berlin's famous public square, Potsdamer Platz. Various sights and museums are close by, including Brandenburger Tor which can be reached by train in five minutes.  The hotel is approximately 25 minutes from Berlin Tegel Airport (TXL), while the smaller Berlin Schönefeld Airport is around 35 minutes away.
For further information please click here
Partner
Cooperation Partner