Speakers (Extract)
---
Kai Altenfelder
Board / President
---
Judith Kötzsch
Head of Business Development Service & Technical Support
---
Lennard Holst
Head of Service Management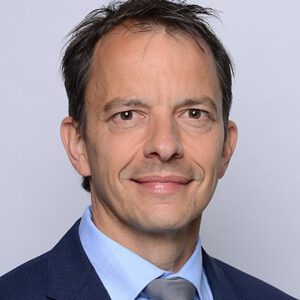 ---
Prof. Dr. Lennart Brumby
Program Director Service Engineering | Duale Hochschule Baden-Württemberg Mannheim
---
Christian Burdin
Head of Global Service & Support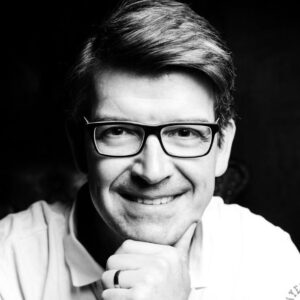 ---
Marc Schlichtner
Principal Key Expert Product-, Portfolio- & Innovation Management
---
Torsten Gast
Director Competence Center Services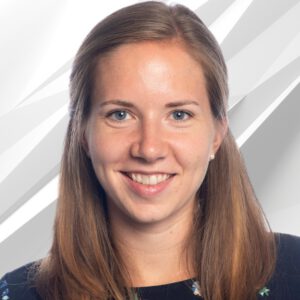 ---
Anne Kohler
Global Customer Support Manager Motion Services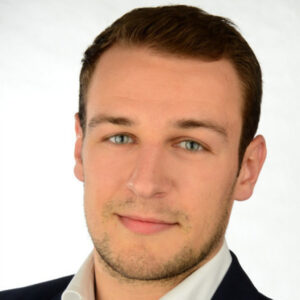 ---
Lukas Stolz
Portfolio Manager Digital Solutions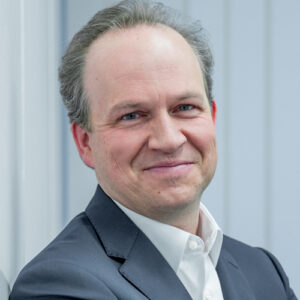 ---
Dr. Hans Georg Arnswald
Head of Strategy Digital Factory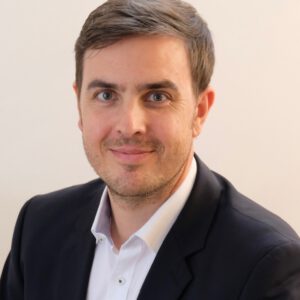 ---
Jörg Richter
Head of Service Business Development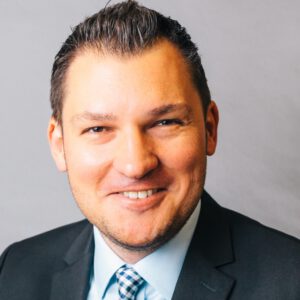 ---
Christian Filipcic
Vice President Inside Sales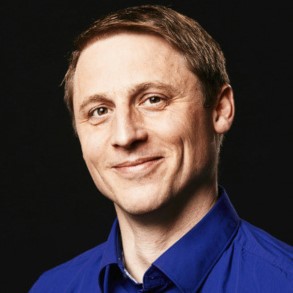 ---
Timo Bitzer
Head of Global Transformation Office, Global Digital Transformation | Bizerba SE & Co. KG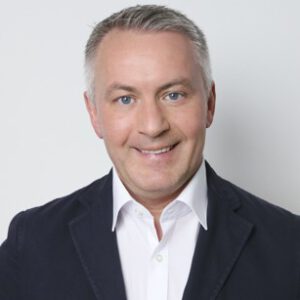 Thomas Heckmann
Senior Business Architect
Tom Heckmann is a Senior Business Architect with IFS. Throughout his +20-year career, he has dealt with the optimization of service and maintenance processes and held prior roles with ABB and Bentley Systems. He has supported organizations in Manufacturing, Utilities and Oil&Gas industries during their digital transformation journey, transforming 'challenges into opportunities'.
In 2018 Tom co-founded the 'German Chapter of the Institute of Asset Management' together with a larger number of Asset Management enthusiasts and acted as founding Chairman.
Focus areas of Tom's work contain:
End-to-end digitization of service processes;
Use of equipment condition data for a proper Asset Performance Management;
Move from Corrective to Predictive or even Prescriptive Maintenance;
Attraction and retention of young talents in service and maintenance, leveraging state-of-the-art technology. etc.
LinkedIn: https://www.linkedin.com/in/tomheckmann/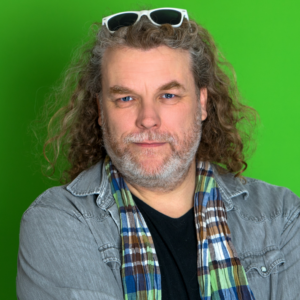 ---
Christian Zander
Member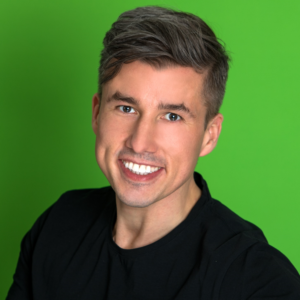 ---
Christopher Grassmann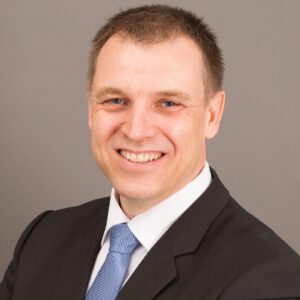 ---
Robin Schwabe
Solution Sales Manager DACH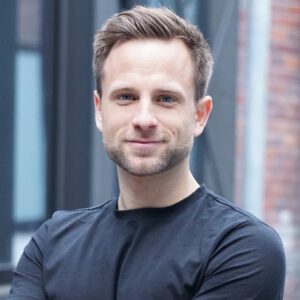 ---
Mathias Bosch
Business Operations Manager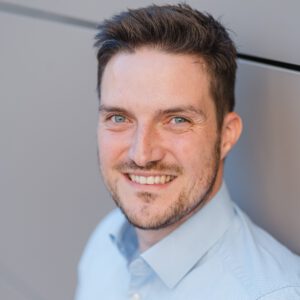 ---
Daniel Klumpp
Business Development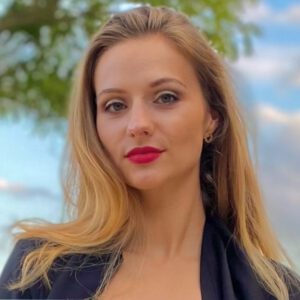 ---
Theresa Lettenmeier
Sales Manager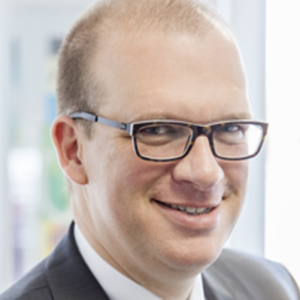 ---
Olaf Herrscher
Teamlead Sales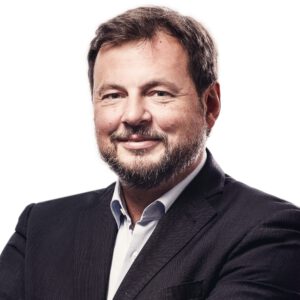 ---
Stefan Labenski
Product and innovation manager for customer service processes
Key Topics
New business models in service
From manufacturer to service provider
Aftermarket & spare parts business
Smart Services
Field Services
Customer Experience
IoT & Industry 4.0
Self service portals
Service Communities & Crowd Services
Machine Learning & Predictive Maintenance
Circle of Participants
Head of Service Management
Head of Customer Service
Head of After Sales
This offer is aimed at vaccinated and/or recovered managers from corporate groups and medium-sized companies.
Agenda to follow shortly...
Do you have any questions?
For further information please get in touch with us directly:
Location
Leonardo Royal Hotel Berlin
Leonardo Royal Hotel Berlin Alexanderplatz, 10249 Berlin
The Leonardo Royal Hotel Berlin Alexanderplatz welcomes you to its extraordinary atmosphere: the historical structure meets puristic design, harmonious colour concepts and modern design elements.
The 4-star superior hotel is centrally located with perfect public transport connections, easily accessible and just a few minutes from numerous sights such as the famous TV Tower and the Museum Island, the Friedrichshain Park, an ideal meeting place during summer and big shopping centres like the Alexa.
The "Vitruv" Restaurant, the "Leo 90" bar/lounge, the Wellness lounge, a 1.000 sqm conference area and 346 modern rooms and suites featuring free Wi-Fi will surprise you during your stay. Enjoy the genuinely friendly service, the warm hospitality and superior amenities. We look forward to seeing you!

Networking Dinner
Let's go to the...
Pier 13, Tempelhofer Damm 227
On the evening of the first day of the event, we traditionally invite you to a joint networking dinner in one of the most beautiful locations in the capital. Together we will end the day with cool drinks and delicious food in a relaxed atmosphere.
About the location
Pier 13 is located in the center of the historic Tempelhofer Binnenhafen, which emphasizes its old industrial character after extensive renovation. Surrounded by the newly created marina and the old warehouse building, Pier 13 offers an ideal setting for relaxed networking with excellent gastronomy.
Safety is also our top priority at the summit dinner: Like the entire Strategy Summit, the Networking Dinner will also take place in compliance with currently applicable distance and hygiene regulations.
Partner